Investigator Clears Officers of Misconduct in Freeport Hospital Arrest
A third-party investigator found no evidence of disorderly conduct or racial profiling from the officers who arrested a Freeport patient.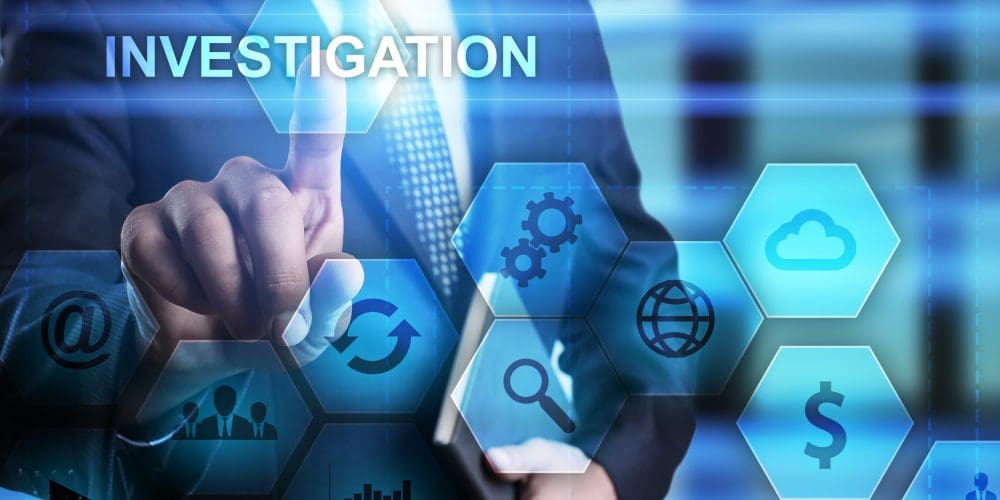 An independent investigator found no evidence of disorderly conduct from the Freeport police after the arrest of an African-American patient and two non-patients last month.
The patient, 24-year-old Shaquille Dukes, was recovering from pneumonia at Freeport Health Network Memorial Hospital in Freeport, Illinois, when he was arrested while taking a walk outside the building. He claimed he was racially profiled by security officer Ryan Godsil.
The City of Freeport hired an independent, third-party investigator to look into the incident, reports WIFR. The investigator examined written reports, bodycam footage, hospital footage and interviews.
Dukes claimed he had permission from the hospital to take a walk outside the building. However, the investigator couldn't find anyone at the hospital to confirm those claims.
"Dr. Murphy and Nurse Jenn both advised that they never gave Dukes permission to leave the hospital at any time," the report said. "Dukes was walking outside the hospital in a hospital gown with an active IV in his arm, which is against hospital policy."
The report goes on to explain that the security officer in question would have been negligent if he had not confronted Dukes as to why he was outside the hospital.
Furthermore, the investigator was unable to find any evidence of racial profiling as the cause for contact between Dukes and the officer.
"After interviewing Godsil and seeing on video the hostility being directed at Godsil by Dukes…I believe he had genuinely felt fear," the interviewer wrote in his report. "During one exchange on bodycam footage, Dukes points to Godsil and talks about 'where he comes from' and how he doesn't care about anyone having a badge or a gun."
While the complaints were determined to be "unfounded," the report recommends that the department still explore its policies and procedures on how to respectfully manage incidents with patients or those who require medical attention while in custody.
To see the full report, click here.
One response to "Investigator Clears Officers of Misconduct in Freeport Hospital Arrest"