1 Killed, 12 Injured in Gatesville Hospital Explosion
Patients at Coryell Memorial Healthcare System were evacuated after an explosion at a construction site caused a partial building collapse and cut off power to the hospital.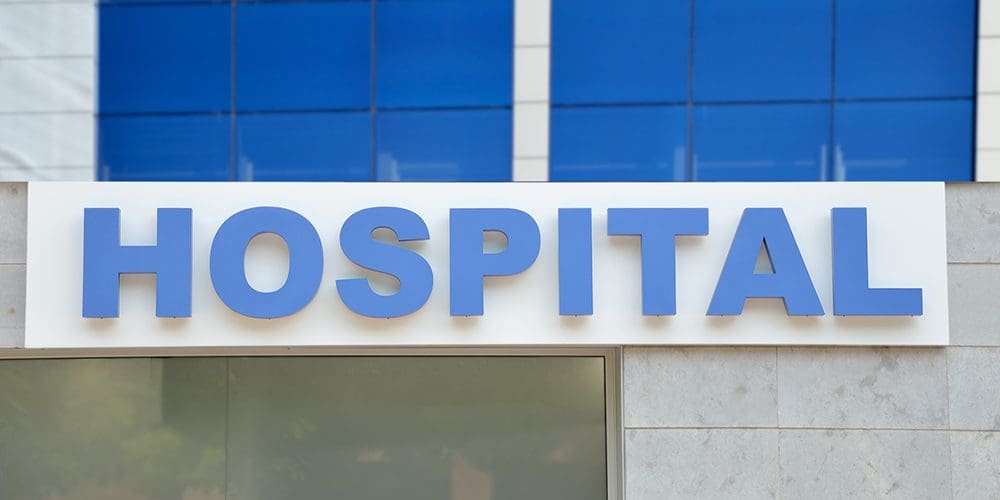 One person was killed and 12 others were injured after an explosion at a Gatesville, Texas, hospital Tuesday afternoon.
First responders were called to the scene of an explosion at Coryell Memorial Healthcare System around 2 p.m. where construction workers were completing a new addition to the facility, reports CBS News.
Witnesses described hearing a loud bang and photos from the scene showed black smoke billowing from the area. The explosion caused a partial building collapse and knocked out power at the hospital and in nearby neighborhoods.
Authorities have not yet released the official cause of the explosion but it is believed to have occurred inside the boiler room.
"I do understand that it was possibly a gas line, possibly some activity in that which caused quite a blast," said hospital CEO David Byrom.
Byrom also confirmed the number injured and that the deceased is a construction worker. No patients at the hospital were hurt.
The hospital was shut down and the 12 patients at the 25-bed hospital were transported to other facilities in the area following the explosion.
Two nearby nursing homes, the Oaks at Coryell and the Meadows, were also evacuated after losing power. Residents were taken to the First United Methodist Church, according to KWTX.
Nine victims were taken to Scott & White Medical Center in Temple. One is listed in critical condition with blast injuries and burns, according to spokesman Deke Jones. Six others that arrived in critical condition were stabilized and will be transferred to burn centers in Austin and Houston.
Four additional victims were taken to Baylor Scott & White Hillcrest Medical Center in Waco with less serious injuries, Jones said.
Investigators with the Occupational Health and Safety Administration are looking into the explosion and reviewing the damage.
Officials from the Texas State Fire Marshal's Office were also deployed to the scene and are leading the investigation.