Fresenius Medical Care North America Fined $3.5M for HIPAA Violations
HHS says FMCNA had five breaches and failed to heed HIPAA's risk analysis and risk management rules.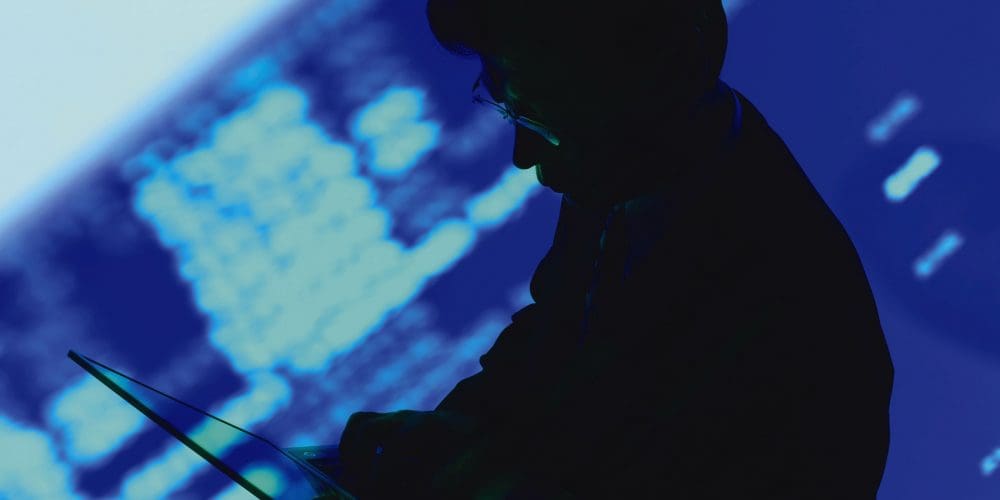 Fresenius Medical Care North America (FMCNA) has agreed to pay $3.5 million to the U.S. Department of Health and Human Services (HHS) Office for Civil Rights (OCR), and to adopt a comprehensive corrective action plan, in order to settle potential violations of the Health Insurance Portability and Accountability Act (HIPAA) Privacy and Security Rules. FMCNA is a provider of products and services for people with chronic kidney failure with over 60,000 employees that serves over 170,000 patients. FMCNA's network is comprised of dialysis facilities, outpatient cardiac and vascular labs, and urgent care centers, as well as hospitalist and post-acute providers.
According to an HHS press release, on Jan. 21, 2013, FMCNA filed five separate breach reports for separate incidents occurring between Feb. 23, 2012 and July 18, 2012 implicating the electronic protected health information (ePHI) of five separate FMCNA owned covered entities.
The locations were Bio-Medical Applications of Florida, Inc. d/b/a Fresenius Medical Care Duval Facility in Jacksonville, Fla. (FMC Duval Facility); Bio-Medical Applications of Alabama, Inc. d/b/a Fresenius Medical Care Magnolia Grove in Semmes, Ala. (FMC Magnolia Grove Facility); Renal Dimensions, LLC d/b/a Fresenius Medical Care Ak-Chin in Maricopa, Ariz. (FMC Ak-Chin Facility); Fresenius Vascular Care Augusta, LLC (FVC Augusta); and WSKC Dialysis Services, Inc. d/b/a Fresenius Medical Care Blue Island Dialysis (FMC Blue Island Facility).
OCR's investigation revealed FMCNA covered entities failed to conduct an accurate and thorough risk analysis of potential risks and vulnerabilities to the confidentiality, integrity and availability of all of its ePHI.
The FMCNA covered entities impermissibly disclosed the ePHI of patients by providing unauthorized access for a purpose not permitted by the Privacy Rule.
FMC Ak-Chin failed to implement policies and procedures to address security incidents.
FMC Magnolia Grove failed to implement policies and procedures that govern the receipt and removal of hardware and electronic media that contain ePHI into and out of a facility; and the movement of these items within the facility.
FMC Duval and FMC Blue Island failed to implement policies and procedures to safeguard their facilities and equipment therein from unauthorized access, tampering and theft, when it was reasonable and appropriate to do so under the circumstances.
FMC Magnolia Grove and FVC Augusta failed to implement a mechanism to encrypt and decrypt ePHI, when it was reasonable and appropriate to do so under the circumstances.
"The number of breaches, involving a variety of locations and vulnerabilities, highlights why there is no substitute for an enterprise-wide risk analysis for a covered entity," said OCR Director Roger Severino in a press release. "Covered entities must take a thorough look at their internal policies and procedures to ensure they are protecting their patients' health information in accordance with the law."
In addition to a $3.5 million monetary settlement, a corrective action plan requires the FMCNA covered entities to complete a risk analysis and risk management plan, revise policies and procedures on device and media controls as well as facility access controls, develop an encryption report, and educate its workforce on policies and procedures.
The resolution agreement and corrective action plan may be found on the OCR website at   http://www.hhs.gov/hipaa/for-professionals/compliance-enforcement/agreements/FMCNA/index.html.
Add Another Layer of Protection to your Campus
If you're responsible for protecting a campus — whether at a hospital, K-12 school, college or university — then Campus Safety magazine is a must-read, and it's free! As the only publication devoted to those public safety, security and emergency management personnel, issues cover all aspects of safety measures, including access control, video surveillance, mass notification, and security staff practices.
Take advantage of a free subscription to Campus Safety today, and add its practical insights, product updates and know-how to your toolkit. Subscribe today!