Forensic Patient Shoots Officer at Charleston Area Medical Center
The patient was originally arrested following a high-speed pursuit in which he attempted to remove a gun from the holster of an arresting officer.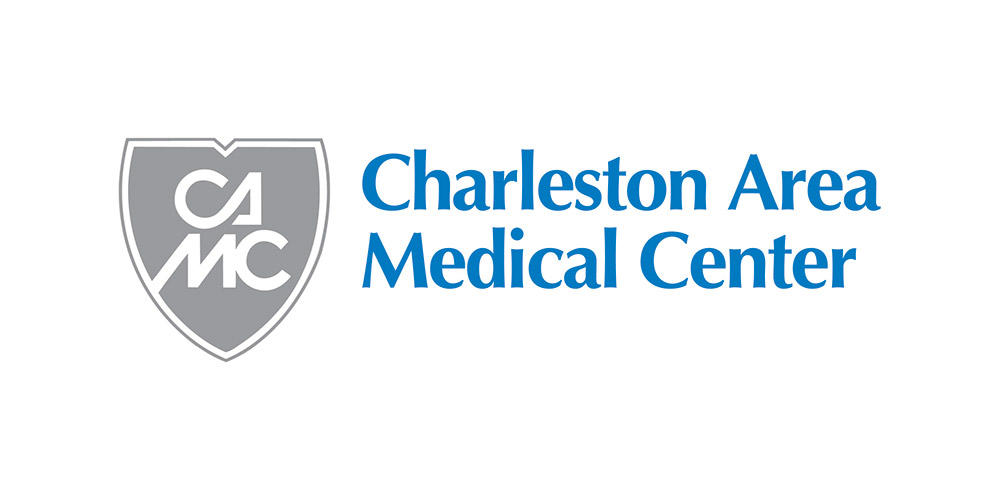 A West Virginia inmate accused of shooting a police officer during an attempted hospital escape is facing multiple felony charges.
Bryan Lee Ogle II, 31, was arraigned Sunday at Kanawha County Magistrate Court on charges including fleeing with reckless indifference, disarming a law enforcement officer and attempted murder. He is being held on $500,000 cash bond at South Central Regional Jail, reports Becker's Hospital Review.
Ogle was being treated at the Charleston Area Medical Center on Saturday after sustaining injuries during an arrest. Ogle was being guarded by a Montgomery police officer when he fled through an adjoining room after he was allowed to use the bathroom.
According to the criminal complaint, hospital security officers discovered Ogle in the basement but he got away after attempting to gouge one of the officer's eyes. He was later found hiding under a piece of plastic at the bottom of a stairwell in an alley behind the hospital's emergency room.
Montgomery patrolman John Perrine and Charleston patrolman Christian Harshbarger took Ogle into custody. While being escorted up the stairs, police say Ogle "began to actively resist officers", causing Perrine to fall down the stairs and hit his head.
Harshbarger continued to struggle with Ogle and the two eventually fell to the ground. Ogle then pulled Perrine's gun from his holster and fired two shots. One of the shots struck Harshbarger in his duty belt near the buckle, according to the Charleston Gazette.
Charleston Police Chief Steve Cooper says Harshbarger is being treated at CAMC for a brain bleed and bruising on his waist from the bullet.
Man Previously Attempted to Escape Police Custody
Ogle was originally arrested on Thursday by Montgomery police following a high-speed pursuit. Police began pursuing Ogle after a resident reported an assault and possible kidnapping by a man driving a gray Honda with Tennessee plates.
The police complaint says Ogle would not pull over his vehicle for police and reached speeds of 110 mph in a 35 mph zone. He eventually lost control and struck a hill. A Montgomery officer exited his vehicle and approached Ogle's driver-side door. Ogle then put his car in reverse, struck a utility pole and began to flee on foot.
When police caught up with him, Ogle began punching and biting an officer. He told police he had a gun and began reaching toward his right side. Police used a stun gun but said it was ineffective.
At one point, the complaint says Ogle reached for one of the officer's firearm and began "aggressively pulling it". Once Ogle was handcuffed, police found a handgun in a holster on his belt.
Ogle has felony arrest warrants out in Tennessee and is a convicted felon who is prohibited from possessing firearms. He also had a suspended driver's license for a DUI and was driving a stolen vehicle from Tennessee with stole license plates from another vehicle.
Read More Articles Like This… With A FREE Subscription
Campus Safety magazine is another great resource for public safety, security and emergency management professionals. It covers all aspects of campus safety, including access control, video surveillance, mass notification and security staff practices. Whether you work in K-12, higher ed, a hospital or corporation, Campus Safety magazine is here to help you do your job better!
Get your free subscription today!