Armored Truck Guard Killed in Robbery at San Leandro Medical Center
The guard, a 60-year-old man, was ambushed and shot from behind as he walked out of the medical center with a bag of money.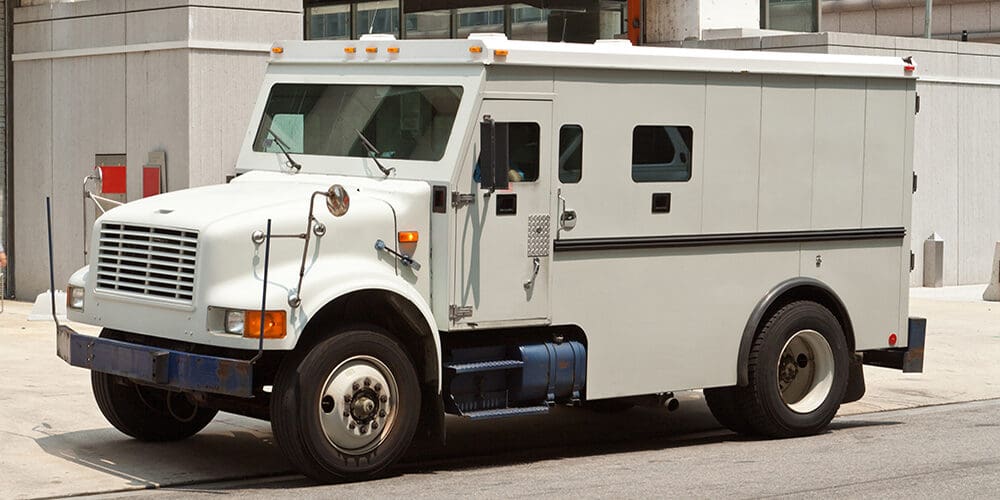 SAN LEANDRO, Calif. —  An armored truck guard who was robbed and shot outside a California medical center has died from his injuries.
The guard was ambushed around 11:40 a.m. Wednesday as he walked out of Kaiser Permanente San Leandro Medical Center with a bag of money, reports NBC Bay Area. San Leandro police said the suspect followed the guard inside the hospital and came back outside and waited. He then shot him in the back of the torso at close range before stealing the cash and fleeing in a waiting vehicle.
The victim, a 60-year-old man, was transferred to an area hospital in critical condition. He died from his injuries Thursday.
Portions of the hospital were placed on lockdown as a precaution while police collected evidence.
"We're scouring all the video we can," said SLPD Lt. Matthew Barajas. "There's literally dozens of cameras in the vicinity and around the vicinity that we'll be looking through for more detailed suspect information."
Barajas said there were multiple witnesses and pledged to find the person responsible.
"I just want them to know that when I say relentless, I mean it," he said. "Our detectives will not put this case down until we have better news, and hopefully that news is an arrest."
The victim was employed by GardaWorld Security for 40 years. A statement from the company said they are working with authorities to apprehend the perpetrator.
Although surveillance video shows one suspect, police say more people may have been involved. Anyone with information regarding the shooting is asked to call the SLPD at (510) 577-2740.