The Dirty Little Secret of Emergency Notification Apps
Many emergency mass notification vendors are focusing their efforts on making service available primarily through apps. After all, doesn't everyone love apps and love their mobile phones? Well, yes and no…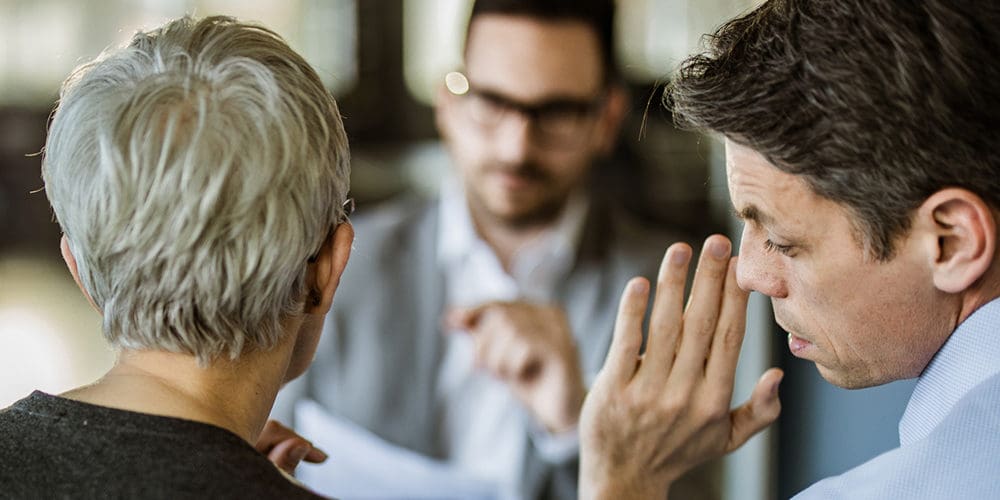 The most recent Gartner Market Guide for Emergency/Mass Notification Services reports, "…no EMNS vendor Gartner follows can demonstrate that these enhanced mobile device apps are being adopted in great numbers…"
Users must be informed and compelled to download a mobile alert app. That places the burden on the administrator to advertise and promote it, as if their jobs weren't hard enough. What's worse, once the emergency alert app is installed, it's got to stay installed. Setting up and learning to use the app may also place an additional burden on admins. Apps that ask for private information, such as location, lead to user concerns and further discourage installs. In the end, it can feel like a fight to promote and keep the app installed, rather than focusing on the important job at hand — keeping your people safe.
Estimates suggest that only 7% actually download the emergency notification apps and only 10% of those users will enable location services. That means you can only reach 7% of your audience in an emergency and that the super geo-location features the app vendor claimed would revolutionize your safety system are only effective with less than 1% of your base. Suddenly, apps don't seem so great!
So, if you can't reach everyone through your emergency notification app, what is the solution?
With over 80% of the U.S. population carrying a smartphone, mobile applications are still an important extension to a campus or organization emergency communications strategy and management plan. While it shouldn't be the ONLY means of connecting with your people, the pervasiveness of mobile devices expands your reach. Apps work best when used as part of a multi-modal strategy.
Not every person is inclined to receive information in the same way. For instance, while most people have cell phones, there is no guarantee that they will have their phone with them when a push notification is disseminated. For that reason, a one-dimensional approach is bound to fail. A recent Campus Safety magazine article stresses why "relying on only one type of system will limit the reach of your emergency messages." Schools and organizations need the ability to deliver emergency notifications through every communication channel available, instantaneously and simultaneously.
To read the full length "Dirty Little Secret of Emergency Notification Apps" article click here