Marjory Stoneman Douglas Investing in SROs Over Arming School Staff
Money from a program to arm school staff members will be put toward hiring school resource officers.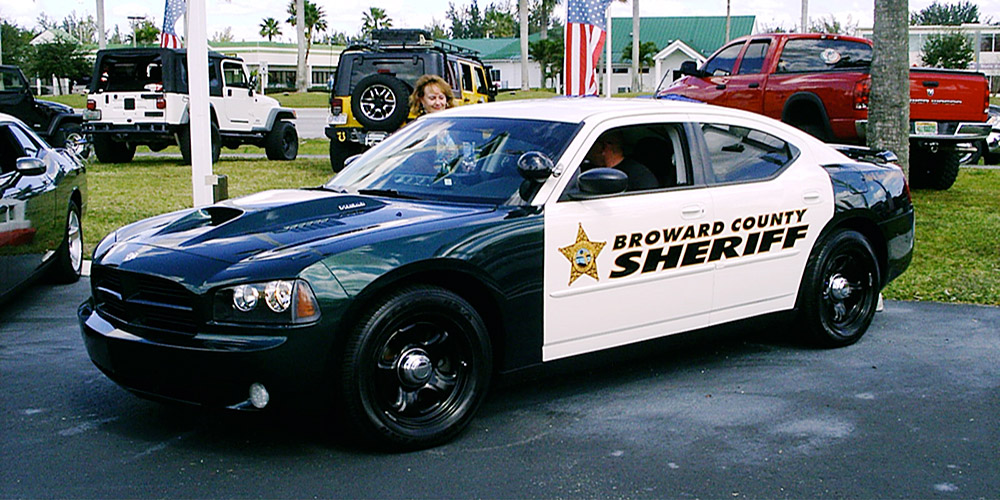 Marjory Stoneman Douglas High School, where 17 people were killed in a February school shooting, will add school resource officers to its campus using funds from a program to arm school staff members.
The Broward County School Board made the decision Tuesday not to participate in the controversial new state program that allows certain staff members to carry a weapon on campus.
Instead the school board will move the funds to the Safe Schools Allocation program to hire more school resource officers for schools in the district, reports ABC News.
The program to arm staff members, named the Coach Aaron Reis Guardian Program in memory of one of the victims of the mass shooting, was crafted by Florida lawmakers as part of a sweeping new law designed to bolster school safety.
It is a voluntary program for school staff members who complete 132 hours of firearm safety and proficiency training, but does not allow staff members to participate if they "exclusively perform classroom duties as classroom teachers."
Exceptions to that prohibition include:
Teachers who are in the Junior Reserve Officers' Training Corps program

Teachers who are current service members

Teachers who are current or former law enforcement officers
Some Marjory Stoneman Douglas survivors criticized the program, which was supported by the National Rifle Association, during recent student demonstrations advocating stricter gun control laws.
Supporters of the program have argued it would have helped stop February's shooting.
The shooter in that incident has been charged with 17 counts of first-degree premeditated murder and 17 counts of first-degree attempted murder.
The new Florida law also requires sworn law enforcement officers to be stationed in every school in the state. The act gives $162 million to schools to help meet that requirement. Every school resource officer is required to undergo crisis intervention training.
One response to "Marjory Stoneman Douglas Investing in SROs Over Arming School Staff"