Victims Continue to Come Forward in Gunnison Valley Sexual Assault Case
As the investigation continues, more victims are coming forward. It's estimated that 4 percent of the campus population has been assaulted.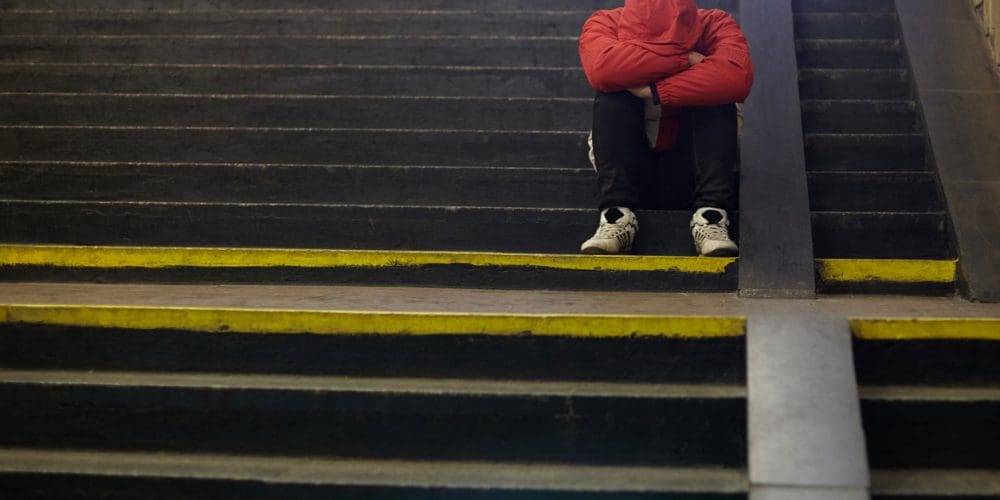 A 16-year-old Gunnison Valley High School student was arrested and charged with multiple counts of sexual abuse earlier this month.
The first alleged incidents that were reported occurred on Sept. 17. Prosecutors initially believed it was a case of hazing that went too far, reports Desert News.
"This clearly crossed the line into sexual assault," Sanpete County Attorney Kevin Daniels said.
The boy, who has not yet been named, was charged with six counts of object rape, a first-degree felony, and five counts of forcible sexual abuse, a second-degree felony.
Since the initial reports of assault, the boy has been accused of assaulting at least 10 other classmates. As the investigation continues, Gunnison Valley detective Carl Wimmer says it is a "safe assumption" more will come forward.
Sanpete County recently filed charges against two more boys who allegedly helped their classmate sexually assault another student.
The first alleged assault occurred in October of last year, according to the charging documents, reports the Salt Lake Tribune. Others happened in December 2017, January 2018, March and June. Four more assaults took place on Sept. 17 and another later in the month.
Initially, all of the victims were boys, but Daniels says girls are coming forward now as well.
"We're dealing with kids in band. We're dealing with kids that are athletes. We're dealing with a lot of victims and a diverse [set] of victims," he said.
Records show that in the 2016-2017 school year, 349 students attended Gunnison Valley, meaning 4 percent of the student population have been allegedly assaulted.
Misty Cox, a mother of one of the victims has been very outspoken about the case, reports the New York Post.
Cox's son, a 14-year-old freshman, was allegedly assaulted at football practice on Sept. 24, where two teammates held him down while the other "put his bottom and genitalia" over his face.
Cox says she is working with students to encourage sexual abuse survivors to report their experiences to the police.
Cox's son was reportedly embarrassed when news of his alleged assault came out, which could be a reason why it has taken so long for others to come forward.
"He was the victim and there's nothing [embarrassing about] being a victim of sexual assault and that he needed to stand up, speak out and be strong against these boys that assaulted him," Cox said.
Superintendent Kent Larsen says the district is looking into the allegations in their own investigation and confirmed that until the case has been resolved, the accused boy will not be allowed at school.