Utah State Football Player Faces Several On-Campus Sexual Assault Charges
Authorities say the Utah State freshman broke into the campus dorm rooms of female students.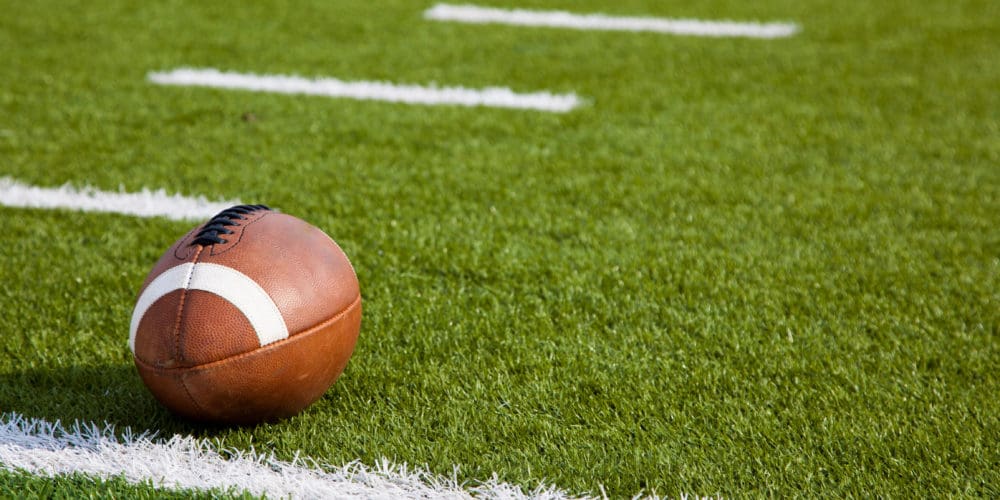 Logan, Utah – The conduct of a freshman football player at Utah State University (USU) is under investigation after a female student on campus reported forcible sexual abuse. Officers responding to the scene found Kalani Vaifo'ou, 22, on the first floor of the campus apartment building, allegedly showing signs of intoxication.
The incident occurred in the evening at Building D of the Living Learning Center at USU, which is divided into several suites, reports KSL. These suites are often left unlocked so that students can enter and exit freely. Individual bedrooms within each suite, however, have locks.
Vaifo'ou reportedly entered multiple suites on different floors of the building, entering the bedrooms of at least two female students. According to a statement by the first student, Vaifo'ou entered her room but left when she asked him to leave. The second reported that she woke to find Vaifo'ou in her bed wearing nothing but his underwear.
A witness who spoke with the second tenant after her report said that Vaifo'ou had also entered his apartment that night. After interacting with Vaifo'ou in the hallway, the witness left to get help.
After officers arrived, Vaifo'ou was reportedly taken to a local hospital before being transported to the USU police department on Sunday. He is being held at the Cache County Jail on suspicion of forcible sexual abuse, one count of burglary, two counts of trespassing and one count of intoxication. The incident is still being investigated by campus police.