USC Cardiology Program Loses Accreditation Amid Med School Scandals
In a faculty memo Thursday, USC's medical school dean said the program was losing its accreditation due to "resident safety and wellness processes."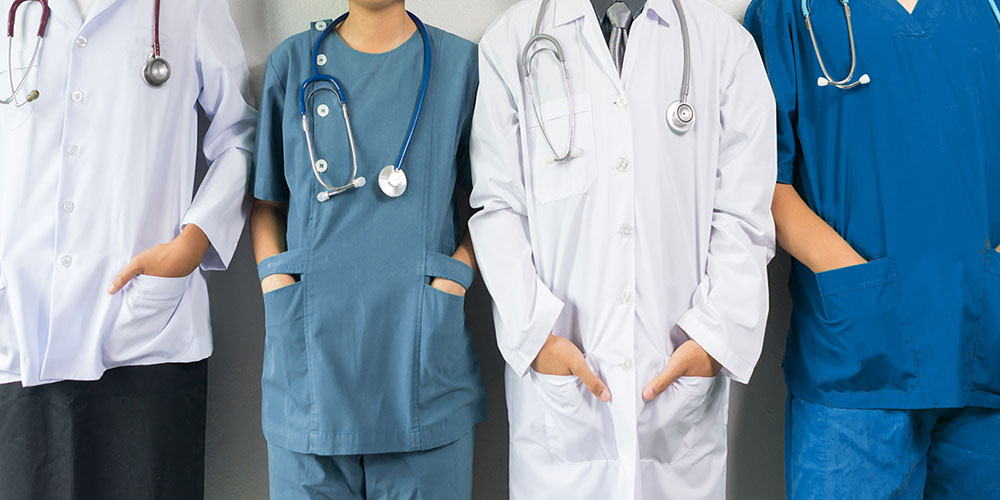 The University of Southern California is losing national accreditation for one of its medical training programs as allegations of sexual misconduct continue to plague the school.
The Accreditation Council for Graduate Medical Education informed USC last week that their joint-run fellowship in cardiovascular disease will stop receiving accreditation starting June 2020, reports The Associated Press.
The current program, run by Keck School of Medicine at USC and Los Angeles County-USC Medical Center, has 15 spots for a three-year curriculum. Officials say they hope to have a new program in place before the current one closes.
"We are fully committed to working with the ACGME and USC to take every action necessary to restore our standing for all residency training programs," said Christina Ghaly, director of the county Department of Health Services. "We are determined to deliver an exceptional training environment that is safe and inclusive for every physician completing graduate medical education."
In addition, the council put Los Angeles County and USC on probation. The two parties jointly sponsor more than 60 programs involving medical students, according to The Patch.
Although the council gave no reason for its decision, USC medical school dean Dr. Laura Mosqueda said in a faculty memo Thursday that it was due to concerns regarding "resident safety and wellness processes."
In 2017, the school and Los Angeles County were sued by Dr. Meena Zareh, who claimed the school did not properly investigate her allegation that Dr. Guillermo Cortes groped her while they were residents in the cardiovascular program. Two other women then came forward with similar allegations against Cortes.
The latest controversy is just one of many facing USC's medical school. In 2016, medical school dean Dr. Carmen Puliafito resigned and was later fired after allegations of drug use and criminal activity. A state investigation found Puliafito was a methamphetamine and heroin user, had smoked methamphetamine within hours or seeing patients, and provided drugs to criminals and addicts, according to The LA Times.
Puliafito's replacement, Dr. Rohit Varma, also resigned in October 2017 after The Times was preparing to publish a story claiming he had been disciplined by USC in 2003 after allegations that he sexually harassed a researcher while he was a junior professor supervising her work.
Most recently, in February, USC settled with sexual abuse victims of former gynecologist George Tyndall for $215 million and is facing hundreds of additional lawsuits. Furthermore, dozens of former students have alleged sexual misconduct by the school's former sexual health physician Dennis Kelly.