UNM Settled Former Resident's Sexual Assault Lawsuit for $800,000
After the former resident and UNM reached an agreement regarding her alleged sexual assault last year, the head of anesthesiology said the department had to "reallocate" bonuses to pay for the settlement.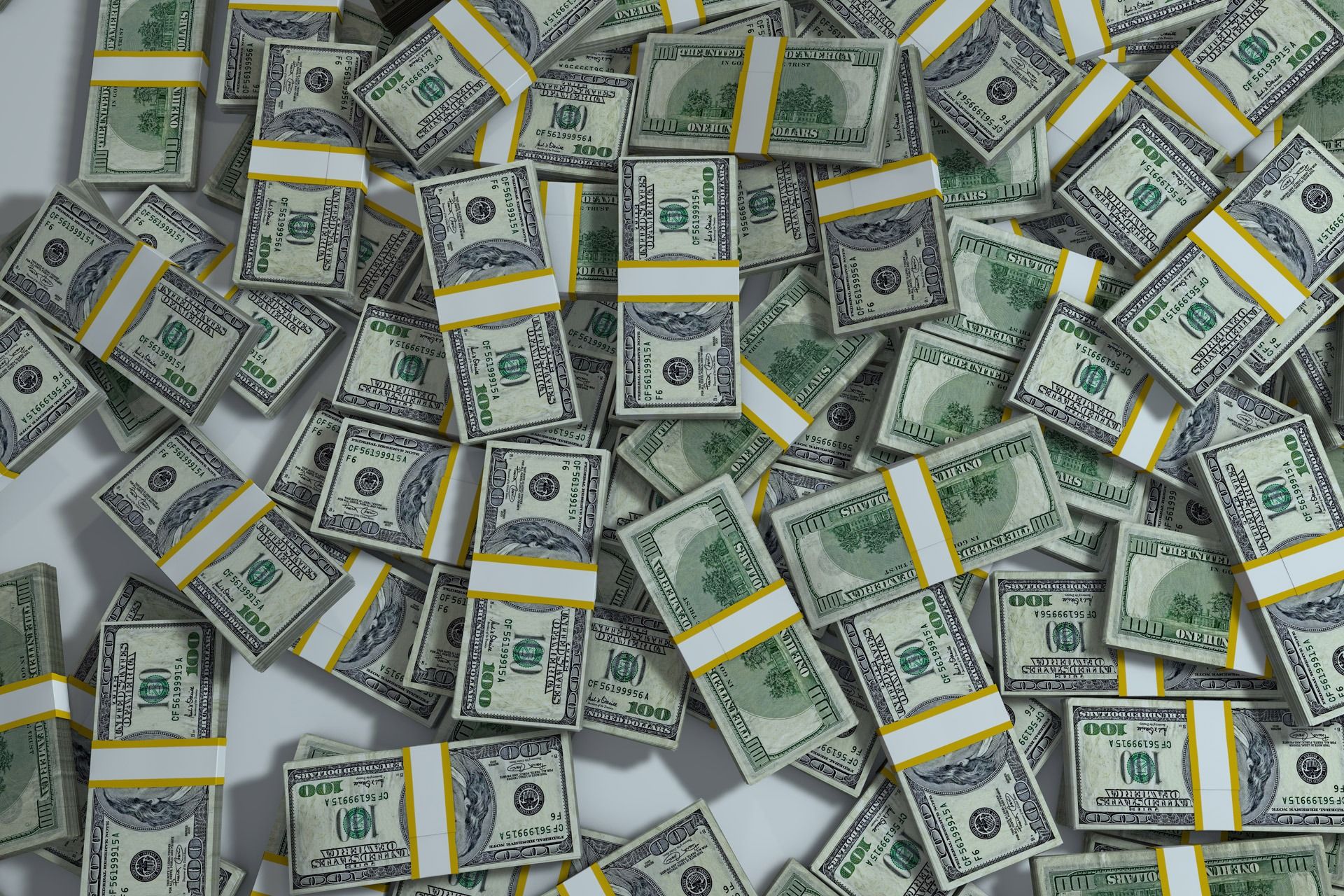 Details have been released on the amount the University of New Mexico (UNM) agreed to pay to settle claims by a former medical resident. The doctor alleged that the school retaliated against her and fired her after reporting she had been sexually assaulted by a fellow doctor.
UNM paid Dr. Cynthia Herald $800,000 before closing arguments in a trial late last year, reports the Albuquerque Journal. The agreement was signed in January, but details of the agreement were not released due to a state law.
In a 2011 lawsuit, Herald said she was raped in June 2009 by a post-doctoral fellow and anesthesiologist at UNM. Herald claimed campus officials "discouraged" her from reporting the alleged sexual assault to law enforcement to uphold the school's reputation, reports The Miami Herald.
The lawsuit also claimed the school failed to conduct an investigation into the alleged sexual assault and unlawfully terminated Herald for reporting it.
The case was thrown out in 2013 but was reinstated on appeal in 2015 where the New Mexico Supreme Court sided with Herald.
Sexual Assault Settlement Payments Came from Several Sources
In the settlement, UNM denied any wrong doing. The school paid $775,000 of the settlement with the state paying the remainder. UNM covered its portion with funds from the office of Chancellor Paul Roth ($475,000) and the anesthesiology department ($300,000), reports the Albuquerque Journal.
Last November, just after the school and Herald had come to the agreement, UNM Anesthesiology Chair Dr. Hugh Martin told employees that they would not be receiving bonuses because of the settlement.
"I regret to inform the faculty that due to the recent legal settlement with the former dismissed problem resident, Cyndi Herald, that the Department had to reallocate the monies I had planned to use for a retention bonus to pay the settlement legal costs to Ms. Herald/Attorney Lisa Curtis," Martin said in an email sent to his employees.
Plaintiff Claims Martin's Comments Breached Confidentiality Agreement
Herald's attorney Lisa Curtis says Martin's email was an "attack" on her client and she plans to sue the university for defamation. She also says it was a breach of the confidential settlement and an attempt to further silence Herald.
"Who would report that they've been raped to the university when their innocent colleagues' bonuses are going to be removed if they report? When will UNM start to believe the victims of sexual violence instead of punishing?" says Curtis.
Curtis says Herald's alleged attacker was never investigated and is now an anesthesiologist in Austin, Texas.
Read More Articles Like This… With A FREE Subscription
Campus Safety magazine is another great resource for public safety, security and emergency management professionals. It covers all aspects of campus safety, including access control, video surveillance, mass notification and security staff practices. Whether you work in K-12, higher ed, a hospital or corporation, Campus Safety magazine is here to help you do your job better!
Get your free subscription today!