Court Rules in Favor of Ohio Student Suspended for Alleged Sexual Assault
A court of appeals found the Miami University student presented enough factual allegations to support claims of discrimination during an investigation by the school.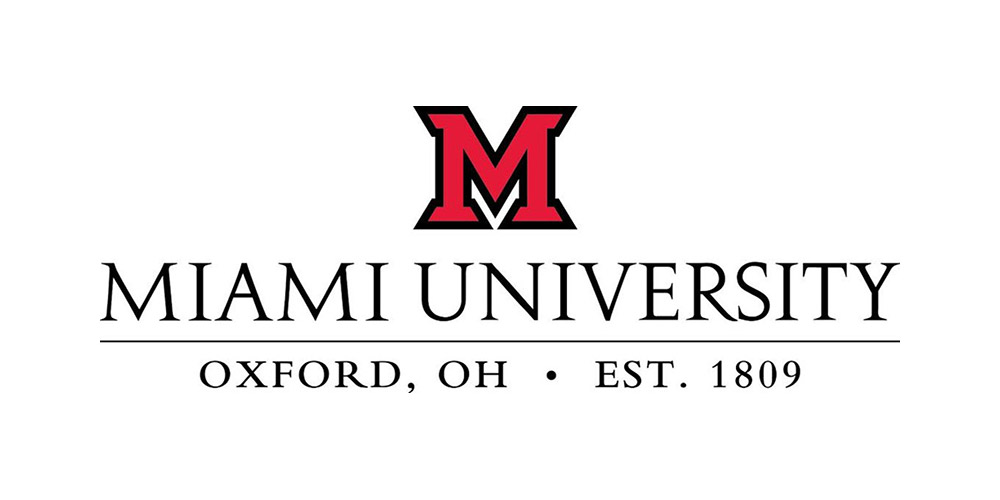 A federal appeals court has partially ruled in favor of a male student who says he was discriminated against by Miami University after being suspended for allegedly violating the school's sexual assault policy.
A three-judge 6th U.S. Circuit Court of Appeals panel upheld a lower court's dismissal of several claims against the Ohio school and several administrators, but found the student presented enough factual allegations to support a "reasonable inference" of discrimination during an investigation by the school, reports ABC News.
The student, identified as John Doe in court documents, was suspended following a 2014 encounter with a female acquaintance, identified as Jane Doe, who claims he performed sexual acts on her after she told him not after some consensual sexual activity. He says he was too intoxicated to remember anything that happened after the woman got into his bed.
Jane never reported John, but administrators were informed of the incident by a third party, according to Inside Higher Ed. After a hearing, John was found to have violated the school's conduct code and received an eight-month suspension, which was eventually reduced to four months.
John claims all male students accused of sexual misconduct in the fall 2013 and spring 2014 semesters were found responsible for their actions.
Judge Karen Nelson Moore wrote that while there is no alleged pattern of gender-based decision-making, the student "has sufficiently pleaded circumstantial evidence of gender discrimination."
"We're extremely excited to see that the 6th Circuit has accepted our gender bias arguments and look forward to prosecuting our case," said John's attorney, Eric Rosenberg.
The appeals court found inconsistencies in Jane's statements. At one point, she said she told him no, but at another point, she said she "never said no".
One Administrator Looked at Closely During Investigation
The court also found Susan Vaughn, director of ethics and student conflict resolution, had possibly been prejudiced when investigating John and later judging him on a university panel.
Vaughn was the employee responsible for deciding whether or not to pursue charges. The court found Vaughn may not have been unbiased when she decided to investigate John but not Jane.
According to university rules, John also could not have consented because Jane kissed him while he was extremely inebriated. When a third party notified administrators of the incident, Vaught only investigated John when both students may have broken the university conduct code.
The court also found Vaughn's behavior during the hearing to be concerning as she allegedly "dominated" the three-member panel proceedings. John alleges she told him, "I'll bet you do this all the time."
"The instance of unequal treatment that John sufficiently pleads arises out of Vaughn's failure to initiate the university's disciplinary process with respect to Jane after receiving credible information that Jane may have violated the sexual misconduct policy," said the court.
John's original lawsuit requested unspecified damages and legal costs and the expungement of his school records.
John also sued Jane but later dropped his claims as they settled out of court.