Former Iowa State Student Settles Lawsuit with School, Ex-Title IX Coordinator
The lawsuit claimed school officials did not properly investigate the student's alleged rape and did not keep her updated on the status of the case.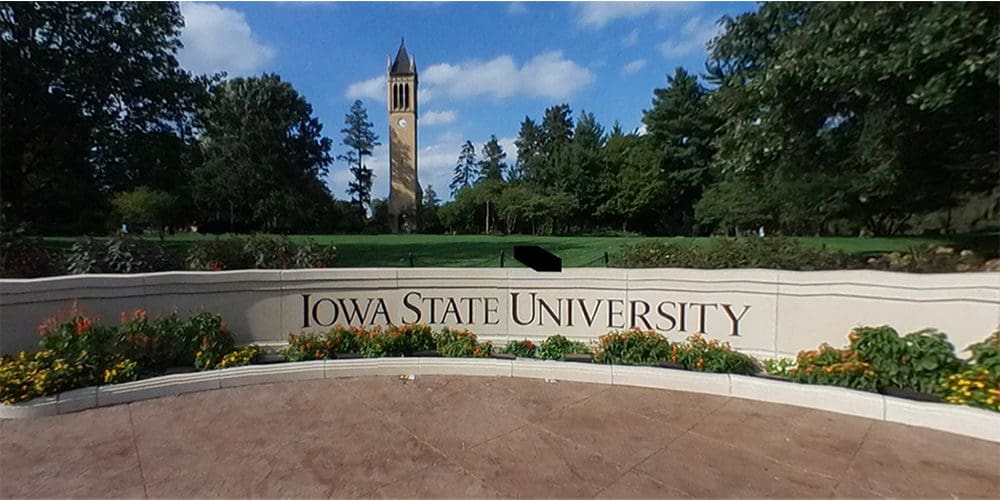 AMES, Iowa — A former Iowa State University (ISU) student who sued the school and its ex-Title IX coordinator for allegedly failing to investigate her sexual assault complaint has reached a settlement.
In October 2013, Emily Black reported to ISU officials that she had been raped by another student, who was also a former friend, in her dorm room, reports Ames Tribune.
"Upon investigation by ISU's Title IX investigator, ISU determined there was insufficient evidence to warrant bringing university student misconduct charges against the accused student and closed the case in July 2014," according to documents from the state attorney general's office.
Black later filed a lawsuit in 2017, alleging ISU officials and Robinette Kelley, the school's former equal opportunity and Title IX director, did not properly investigate her case, did not keep her updated on the status of the case, and did not assure her a safe environment so she could remain a student.
Black's case had been set for trial last month. However, on March 15, Fifth Judicial District of Iowa Judge William Kelly approved a $125,000 settlement that Black had agreed to.
The settlement was unanimously approved Monday by the State Appeal Board and releases the university from liability related to Black's claims.
Hours after Black filed her lawsuit, Kelley also filed a lawsuit against ISU claiming officials failed to provide her with the necessary authority and support to do her job, preventing her from properly investigating Title IX complaints.
Kelley also alleged the university failed to investigate Title IX complaints unless a criminal complaint was filed and that she was not allowed to implement no-contact orders or make other accommodations for sexual assault victims.
Kelley's lawsuit further claimed male students accused of sexual assault received more protections than the women who accused them and that her requests for historical information regarding harassment complaints and sexual assaults in Greek residents were denied.
The school settled with Kelley in 2018 for $125,000 but denied it discriminated against or retaliated against her.