Let's Try to Be Understanding with Everyone Who Responded to Uvalde
When a tragedy like Uvalde happens, it's hard to remember that most campus administrators and public safety officials want to do the right thing.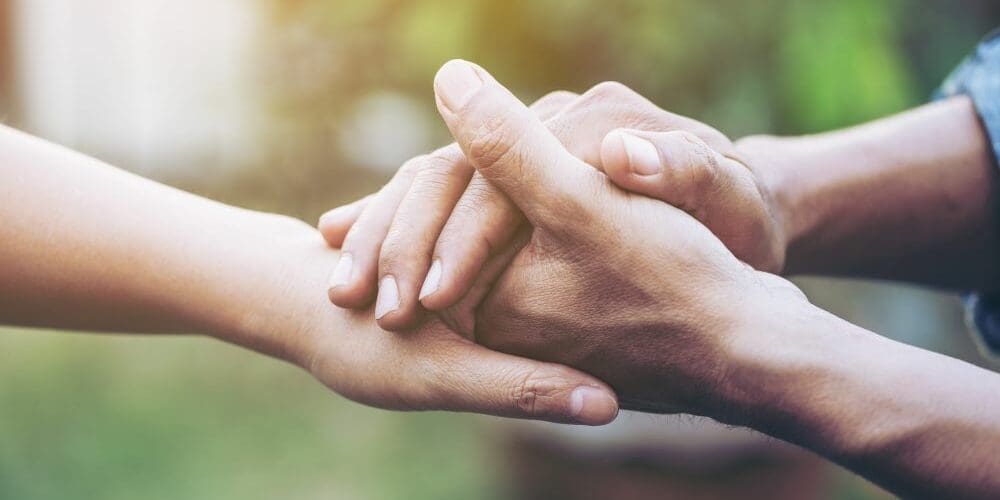 The tragic mass shooting at Robb Elementary School in Uvalde, Texas, happened nearly three months ago, and the inevitable pointing of fingers is happening once again.
Some are calling for the firing of the school district police chief, the school principal, all of the law enforcement officers who responded to the active shooter attack, and other district officials. Some are blaming the various technologies installed on the campus. Some are blaming the campus culture and policies. Some are blaming the lack of gun laws, both at the state and national levels.
As more details of the tragedy emerge, it appears that a lot of mistakes were made. Exactly who or what should ultimately be held responsible for this tragedy has yet to be determined. It probably will be a combination of many things and many people.
But before we jump to any conclusions, let's remember that it's human nature to want to blame someone or some institution, like a school district, when something goes terribly wrong. Let's also remember that the media is stoking the blame game because it pays big dividends. A media outlet will get more web traffic and attention on social media if it fosters moral outrage and taps into our natural inclination to target our anger at someone when we are in pain and afraid.
When a terrible tragedy like Uvalde happens, it's really hard to remember that most school, university, and hospital administrators and public safety officials got into their professions wanting to do the right thing. Do they make mistakes? Certainly… but probably not out of malice or willful negligence.
Most folks in education chose their profession to help students grow, learn, and thrive. Those who are in healthcare probably did so to save lives, as did most of the officers and executives in security and law enforcement. I doubt any of them began their careers with the intention of anyone in their care being harmed, whether it's the result of an active shooter incident, rape, or some other tragedy.
We also need to consider what's been going on over the past three years with COVID. Mental health challenges have gone through the roof, as have the number of people saying they are burned out from their jobs. I can practically guarantee that these issues are affecting the very administrators, officers, law enforcement executives, and other staff members who are currently being blamed for what went  wrong at Robb Elementary.
Should people be held accountable for their mistakes? Absolutely. But can we also try to give them a little bit of grace? I believe we must.
Most of us are struggling right now, and when we are struggling, we blow it sometimes. Let's all remember this before flying off into a blind rage at folks who are just trying to do their jobs to the best of their abilities under incredibly difficult circumstances.