Campus Safety's Top Videos of 2016
Campus Safety has run several videos over the last year that have been a hit with our audience.
Photos and Videos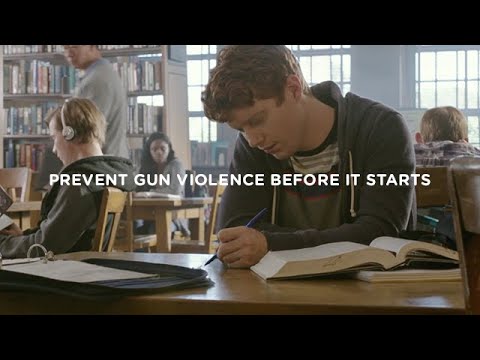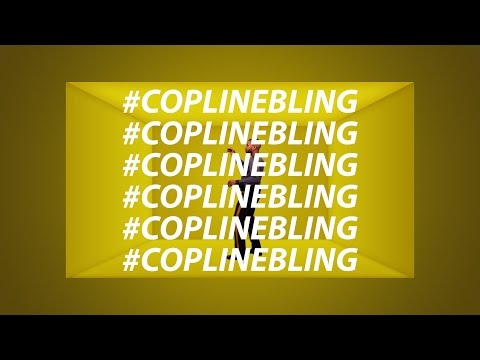 View Slideshow
Sometimes at Campus Safety, we get so focused on the daily grind of publishing helpful content that we forget to step back and review the things that resonated with our audience.
What better time to recap some of our best content than the closing of the year?
In keeping with the idea of stepping back and smelling the roses, we've put together a list of the top videos we posted in 2016.
Some of these clips are interviews or instructional videos while others were done by groups other than Campus Safety. But each video offers a fresh perspective on the campus security world that, like it or not, serves to inform our readers.
These videos are in no particular order and cover a range of topics across the K-12, higher education and healthcare security fields.
A list of the video article pages is included below for those of you wishing to jump to certain videos.
1. Sandy Hook Ad on Preventing Gun Violence
2. University of Delaware Police Music Video
3. UCF, DHS and IACP Partner Up For Bomb Threat Video
4. Guide to Student Cybersecurity
5. Managing the Safety and Security of Elderly Patients
6. How to Effectively Manage Non-Sworn Public Safety Officers
Add Another Layer of Protection to your Campus
If you're responsible for protecting a campus — whether at a hospital, K-12 school, college or university — then Campus Safety magazine is a must-read, and it's free! As the only publication devoted to those public safety, security and emergency management personnel, issues cover all aspects of safety measures, including access control, video surveillance, mass notification, and security staff practices.
Take advantage of a free subscription to Campus Safety today, and add its practical insights, product updates and know-how to your toolkit. Subscribe today!

Get Our Newsletters
Campus Safety Heroes

Campus Safety honors those who keep their hospital, school or university campus safer.
See our latest Heroes, nominees and content.
Recommended For You
Do you have a Threat Assessment Checklist? If not, you'll want to download this FREE Active Shooter Checklist now!
Improving emergency preparedness on your campus is an evolving process involving both personnel and equipment. Learn from other school and college officials preparedness and who reveal what they look for in an emergency alert system.