Webcasts
Using Mass Notification to Adapt to Evolving Campus Safety Challenges
No aspect of campus safety and security has gone untouched by the pandemic — especially the increased need for effective mass notification systems.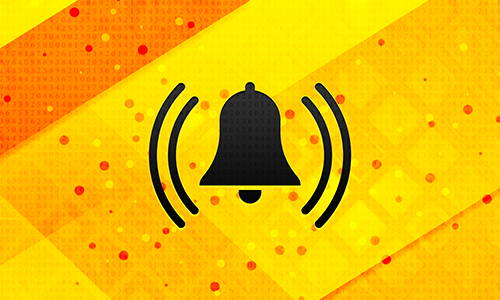 As campuses navigate the ongoing challenges of the COVID-19 pandemic, they need flexible tools to help respond to changing guidelines, procedures and precautions. This requires strong communication to help ensure everyone stays on the same page about expectations and what they should do in an emergency occur.
During this webinar, presenters Pat Scheckel and James Blodgett will discuss different ways campuses can use mass notifications to respond to evolving safety needs. By pre-building message templates and groups and utilizing technology already in place, campuses can prepare for a wide range of safety challenges and have the confidence they need to know they will reach the right people with the right message at the right time.
Takeaways:
Understand how a mass notification system helps campuses enable flexible emergency communication plans
Learn how to utilize technology already in place on your campus for mass notification
Receive actionable steps for preparing for other emergency events using a mass notification system
Presenters: 
Pat Scheckel, Executive Vice President of Product Management for Singlewire Software
James Blodgett, Director of Technology at Middleton Cross Plains Area School District
Presented by: