Webcasts
Active Threat Response Techniques: Lockdowns and More
Lockdowns must be implemented quickly so it's crucial that faculty and students know how to respond under stress on the fly.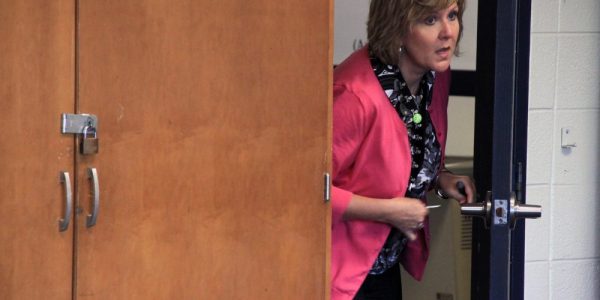 Although we may respond in a similar manner, it's important for schools to understand that each type of shooting/threat event requires a different prevention strategy. Lockdown should not be the only choice you give your staff, but your school must have an Active Threat Plan that includes Lockdown as an option for when the highest threat level arises: when the threat is inside the building.
In the event of an active shooter, staff members are generally instructed to lock their classroom door and move students to a safe spot in the room. Albeit this has been shown to be an effective method for keeping students out of harm's way, a lockdown is more than just simply locking the door.
Register for this free webinar presented by Gary Sigrist, President & CEO of Safeguard Risk Solutions to learn ways to enhance your school lockdowns and how to respond to both critical events and Active Threats.
Attendees will:
Learn that not all school shootings are Active Shooter Events. Schools need to understand each Active Threat requires a different prevention strategy
Learn the two major priorities when responding to both critical events and Active Threats
Learn different Levels of Response for events in their school
Learn how the Three Outs give staff choices during an Active Threat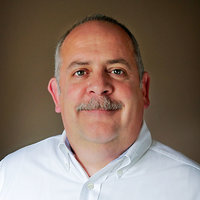 About Our Guest Speaker
Gary L. Sigrist, Jr., is a nationally known speaker, consultant, author and expert on emergency preparedness. His career spans more than 30 years as an educator, administrator and police officer. Gary's background in both education and law enforcement gives him a unique perspective on safety and preparedness, which he brings to his work with clients of Safeguard Risk Solutions.
Gary is a certified Department of Homeland Security trainer for both the Law Enforcement Active Shooter Emergency Response (LASER) and Screening of Persons through Observational Techniques (SPOT) organizations. He continues to present at school safety conferences across the country on the topics of emergency preparedness and teaching schools how to build relationships with their first responders.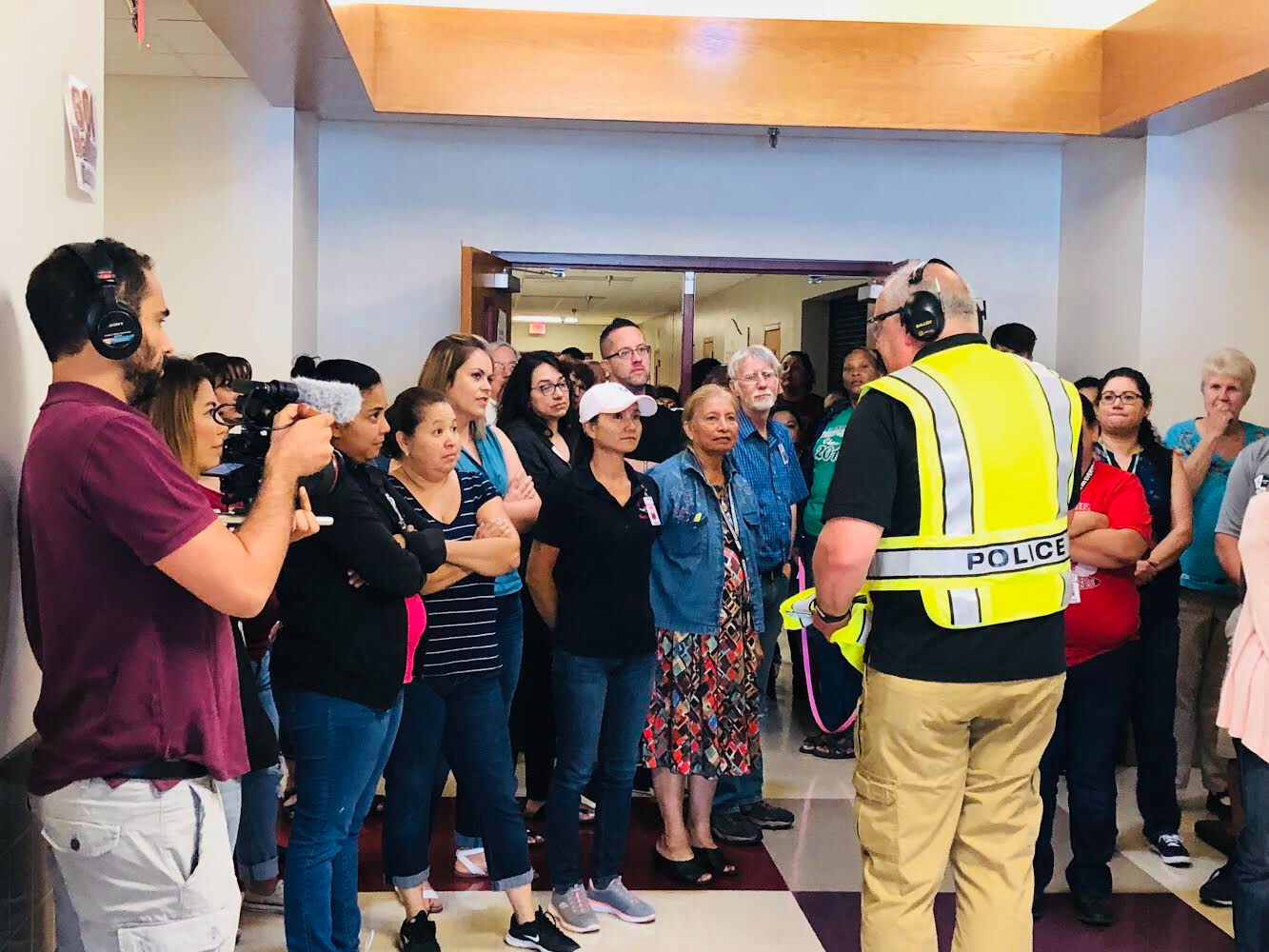 If you appreciated this webcast and want to receive more valuable industry content like this, click here to sign up for our FREE digital newsletters!
Presented by: