Webcasts
COVID's Impact on School Access Control & Visitor Management: Has Your District Adapted Accordingly?
As COVID continues to impact school access control and visitor management, hear how other districts have both succeeded and failed as observed by a vulnerability expert.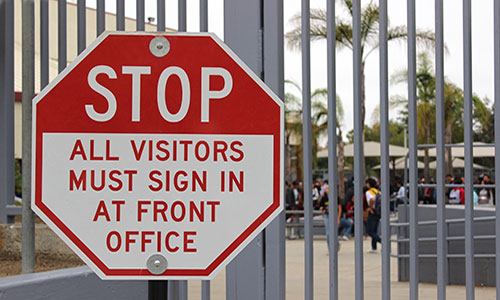 As we continue to emerge from the pandemic, it's clear that access control and visitor management have been significantly impacted over the last 2+ years.
COVID has challenged us to put new tools in place to mitigate risk going forward, including touchless and biometric access control solutions, as well other emerging technologies, such as contact tracing.
After making these changes, we find ourselves asking many questions. Have access control and visitor management improved or regressed? Have changes that were made early on in the pandemic stuck or have they become obsolete? Would it be easy to reimplement those changes if needed? Statistics show in-person learning is far superior to remote, so how do we continue to ensure students are safe — both physically and health-wise?
Join us as we answer these questions and discuss COVID-specific challenges, lessons learned, and silver linings. See how other schools have fared over the last two years as observed by a vulnerability expert, and gather actionable knowledge and recommendations you can bring back to your campus to continue to improve and adapt access control and visit management.
Speaker: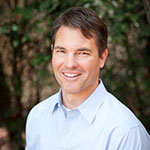 Paul Timm, Vice President – Physical Security Services, Facility Engineering Associates, P.C. (FEA)

Paul Timm is a board-certified Physical Security Professional (PSP), the author of "School Security: How to Build and Strengthen a School Safety Program," and a nationally acclaimed expert in physical security. In addition to conducting numerous vulnerability assessments and his frequent keynote addresses, Paul is an experienced Crisis Assistance Team volunteer through the National Organization for Victims Assistance (NOVA).
He is certified in Vulnerability Assessment Methodology (VAM) through Sandia National Laboratories and the ALPHA vulnerability assessment methodology. He is also a member of ASIS International's School Safety & Security Council and the Illinois Association of School Business Officials' Risk Management Committee.
Paul has a Master's degree from Moody Theological Seminary.
Presented By:

If you appreciated this webcast and want to receive more valuable industry content like this, click here to sign up for our FREE digital newsletters!