Webcasts
Interlocking Racial Inclusion, Racial Equity, and Campus Safety
Dr. Kimya Nuru Dennis discusses the need for all campuses to conduct annual assessments of its inclusion policies and procedures.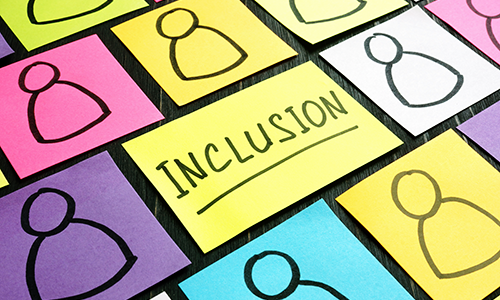 Whether Black college students report being victimized or report witnessing a crime can be based on several factors including the experiences and perspectives of the Black student, experiences and perspectives of Black people in the general population, and the racial climate on college campuses.
This session will address ways that PWIs (based on racial population) and white-controlled (based on race of top decision makers) college campuses can improve racial inclusion and equity for Black students–beyond surface-level DEI and anti-racism committees and trainings–and conduct annual assessments of campus safety through racial inclusion and equity in every aspect of schools.

Attendees will learn:
Racial composition of colleges and universities shapes every component of colleges and universities the same as racial composition of the county, city, state, and nation
Campus police/public safety departments need to be trained and required to do quality assurance the same as is being demanded from county and city police departments
School accountability should not rely on formal accreditation requirements. Racial safety and inclusion need to be a priority for PWIs and white dominant schools
Speaker: Dr. Kimya Nuru Dennis is an activist, sociologist and criminologist, and founder of 365 Diversity, LLC that provides results-based training and changes at every level for schools, businesses, and non-profit and for-profit organizations. Dr. Dennis specializes in identities and experiences including race and ethnicity, gender, sexuality, medical-health facilities, and police departments. After 15 years as faculty and staff for six colleges and universities, including as the creator and coordinator of a criminal studies academic program, Dr. Dennis left academia to further community action and improve inclusion and equity work.