Webcasts
If These Walls Could Talk…Managing Risk Across Your Campus
Join us on May 10 at 2:00 p.m. EST as we discuss how to evaluate the effectiveness of your risk management strategy.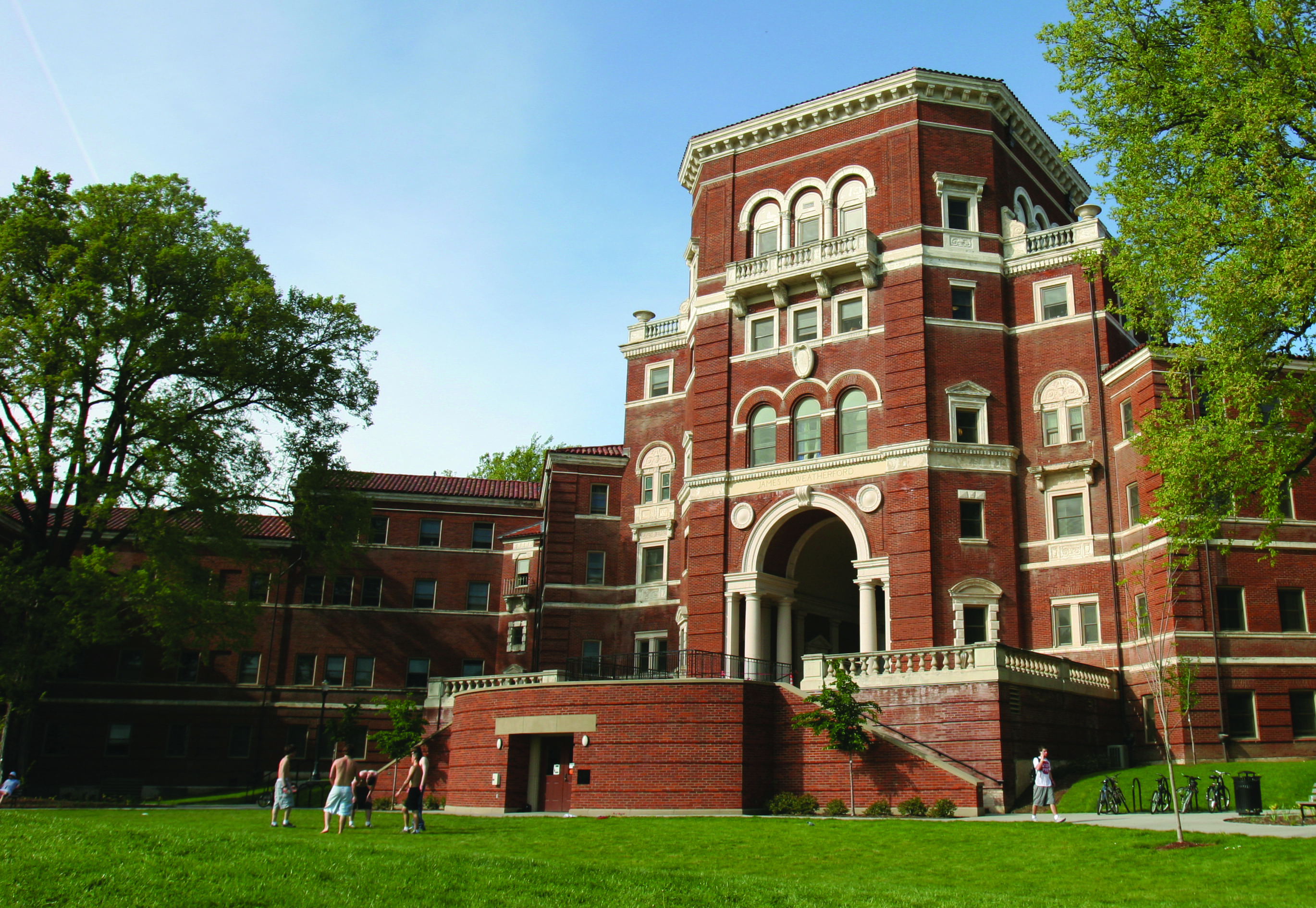 What does your building know that you don't?  A lot.  Being responsible for the safety of others AND the protection of property can feel overwhelming.  Imagine if you could enlist help to analyze situations in real time or even proactively prevent smaller concerns like an overflowing toilet from morphing into a flooded building, it would make the task of managing risk less daunting.
Fortunately with the development of centralized monitoring technologies these capabilities are now a reality and can help you manage risk in real time.
Please join us  for our FREE webinar "If These Walls Could Talk…Managing Risk Across Your Campus" as we discuss how these new platforms are revolutionizing the field risk management.
This webinar will discuss how to:
Evaluate the effectiveness of your risk management strategy
Identify your site's safety and maintenance strengths and vulnerabilities
Automate alerts and other processes to eliminate human error and increase the effectiveness and efficiency
Maximize existing data to proactively manage risk
Join us for this event as we discuss how to evaluate the effectiveness of your risk management strategy.
---
Meet the Speakers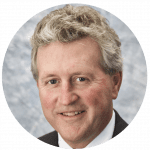 Mike MacLeod:
A technology veteran with more than 25 years of experience, Mike MacLeod is president of Status Solutions. Prior to founding the company in 2001, Mike spent more than a decade in telecommunications, pioneering computer telephony integration (CTI) at Comdial where he most recently served as president of the enterprise solutions division. With bachelor's degrees in biology and forestry, Mike combines the scientific method with business acumen to successfully bring new technologies to market. As a CTI expert and the 'chief vision officer' at Status Solutions, Mike is passionate about using technology to make a societal difference.

 Amy Jeffs:
Amy Jeffs has decades of experience in the technology industry and now serves as Vice President for Status Solutions. Before joining Status in 2006, Amy's business-to-business career included tenures with enterprise software and IT services companies where she helped develop new solutions, bring them to market, and train customers to use them with the desired ROI. Amy is a cum laude graduate of Auburn University with a bachelor's degree in mass communications.
If you appreciated this webcast and want to receive more valuable industry content like this, click here to sign up for our FREE digital newsletters!