Webcasts
Compassion Fatigue: 10:13 Who Helps the Helpers?
This webinar will inform participants what compassion fatigue is and what factors lead to it.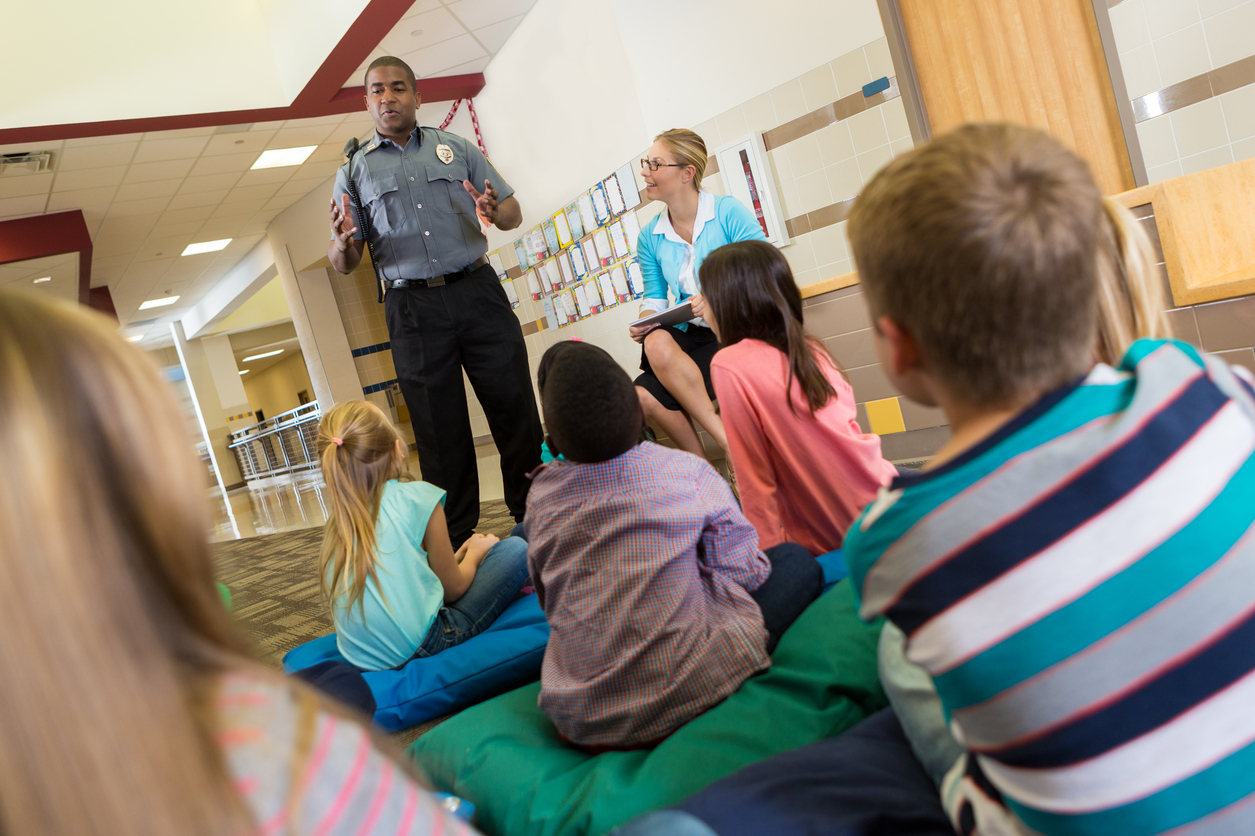 Compassion fatigue is inevitable and very common for first responders and caregivers due to their repeated exposure to stressful events and trauma.
Learning about the signs and symptoms will enable participants to increase awareness within themselves and or support colleagues who might be suffering in silence.
Prevention and intervention strategies will be provided.
Takeaways:
Compassion fatigue is inevitable, very common for caregivers and first responders.
Coping skills, self-care, and understanding of what compassion fatigue is can help individuals who are suffering reclaim their personal and professional lives.
Compassion Fatigue is curable.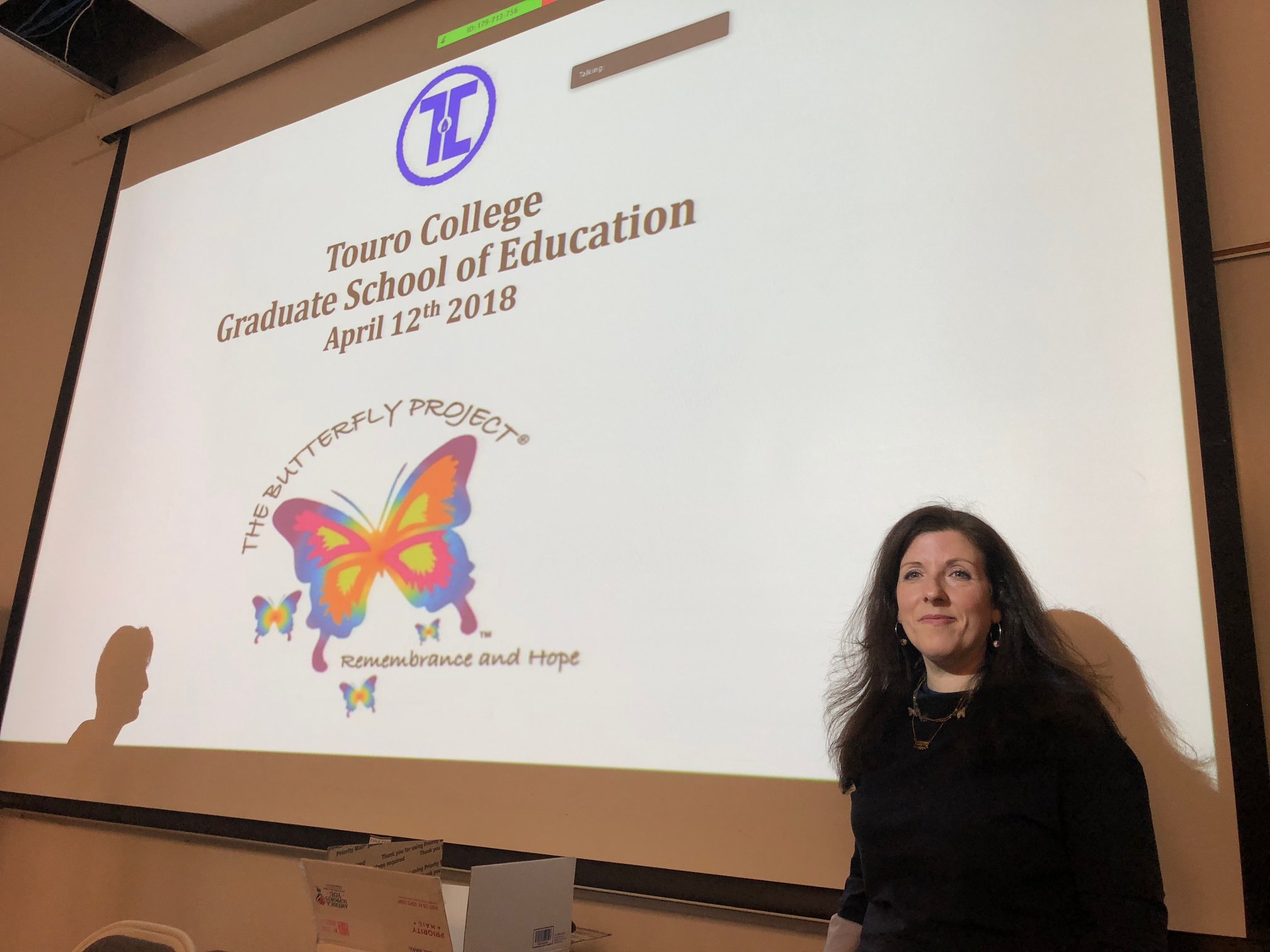 Presented by Dr. Shoshanah Findling
Dr. Shoshanah Findling is the Site Director of the Graduate School of Education Brooklyn Campus of Touro College. She has been a professor of education for 15 years, specializing in Early Childhood Education and School Counseling.
Prior to this, she worked as a High School Counselor specializing in post-secondary planning, and related services for the New York City Department of Education. Her work has always focused on helping at-risk students and students with special needs. She is an Interfaith Crisis Chaplain for New York State Chaplain's Task Force.
Dr. Findling has received various award and citations from the New York State Assembly, the Town of Hempstead, The Nassau County Legislature, and the City of Long Beach for Community Service.
If you appreciated this webcast and want to receive more valuable industry content like this, click here to sign up for our FREE digital newsletters!
Presented by: