Webcasts
Active Killer Response for Unarmed Security
This Webcast will provide an outline of concepts, stats and actions that unarmed security officers will need to know to prepare to react to violent incidents on the campus of any school, college, or university.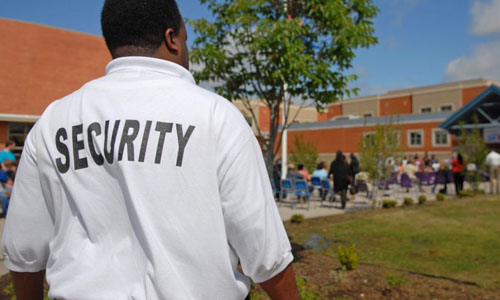 Attendees to this webinar will learn:
1. Using the case history of the Parkland School attack on campus; options for response to an active killer on campus, steps to be taken and lessons learned.
2. Discuss training needed and realistic drill practice for unarmed security officers to prepare to respond to an active killer.
3. Prevention of an attack based on understanding the signs of potential danger before an attack.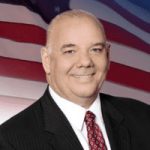 Presented By:
Joe Pangaro
CEO & President, True Security Design
Joseph Pangaro is a retired Police Lieutenant from Ocean Township NJ located in Monmouth County.
Mr. Pangaro is a Certified Public Manager (CPM).
This Campus Safety Educational Series Webcast is Presented By: