Judge Dismisses Claims Against UMBC, Baltimore County in Sexual Assault Case
The lawsuit alleges Baltimore County officials have discrimined against women through witness intimidation and the destruction of evidence.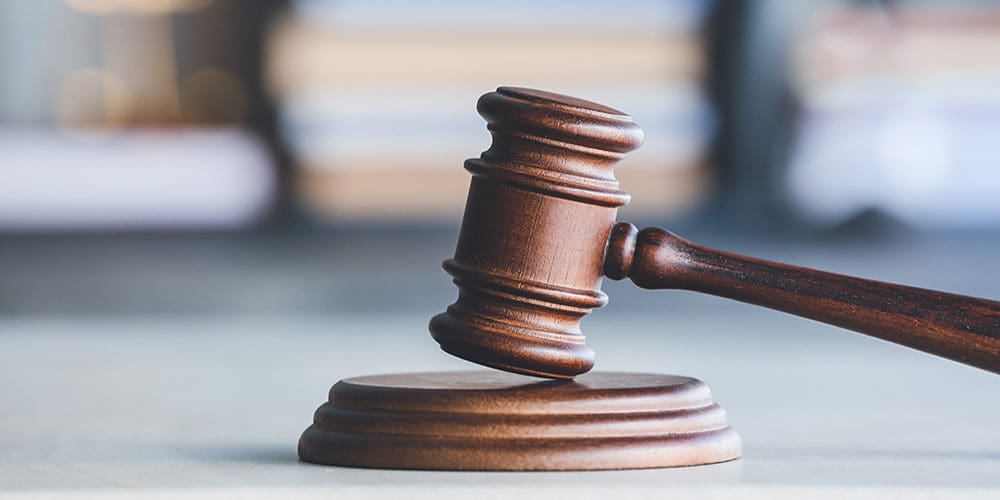 A federal judge has thrown out most claims in a lawsuit filed by five women over how University of Maryland officials and Baltimore County authorities handled their alleged sexual assaults.
The women said they were assaulted by University of Maryland, Baltimore County (UMBC) students between 2014 and 2017 and allege unfair treatment of female sexual assault victims in Baltimore County, reports The Baltimore Sun. The women claim the county has discriminated against women through "witness intimidation and destruction of evidence," including the alleged destruction of 650 rape kits by county police between 2010 and 2018.
The women also accused UMBC and its police of failing to make accurate public reports of sexual assault "in order to conceal these crimes and shield male perpetrators from prosecution."
Last week, U.S. District Judge Deborah Chasanow dismissed all claims against the university and the county, ruling that the lawsuit "fails to state a viable claim." Last year, Chasanow dismissed a previous version of the lawsuit, stating it was an "overambitious pleading" and that the women did not show they had a case on various claims. She allowed the plaintiffs to re-file within 21 days, which they did, according to The Retriever.
The one claim Chasanow ruled could move forward was regarding a First Amendment issue. One of the women claims two county police detectives and State's Attorney Scott Shellenberger violated her First Amendment rights by trying to keep her from filing charges on her own after they declined to prosecute her case. State law allows individuals to apply for charges with a District Court commissioner.
According to the woman, Shellenberger and others in his office ordered detectives to tell her to stop going to the commissioner's office or she would face criminal charges. She alleges detectives showed up at her home and her grandmother answered the door.
"Having police show up at one's house and pose demanding questions to one's grandmother as to one's whereabouts, receiving repeated calls as to the same, and attempting to track one down while in class would collectively chill a person of ordinary firmness from attempting to refile a criminal complaint," Chasanow wrote.
Chasanow also said Shellenberger only told the detectives to stop after the woman's lawyer got involved.
"These allegations support a plausible inference that the Defendants only ordered the officers to back off once they realized their illegally intimidating tactics would be discovered by her attorney," she wrote.
In addition to Shellenberger, individuals named in the lawsuit included UMBC President Freeman Hrabowski, university police chief Paul Dillon, and two former county police chiefs, Terrence Sheridan and James Johnson.