UW to Pay $122,500, Change Speaker Policy in Settlement with College Republicans
The settlement does not preclude the university from charging student groups security fees in the future.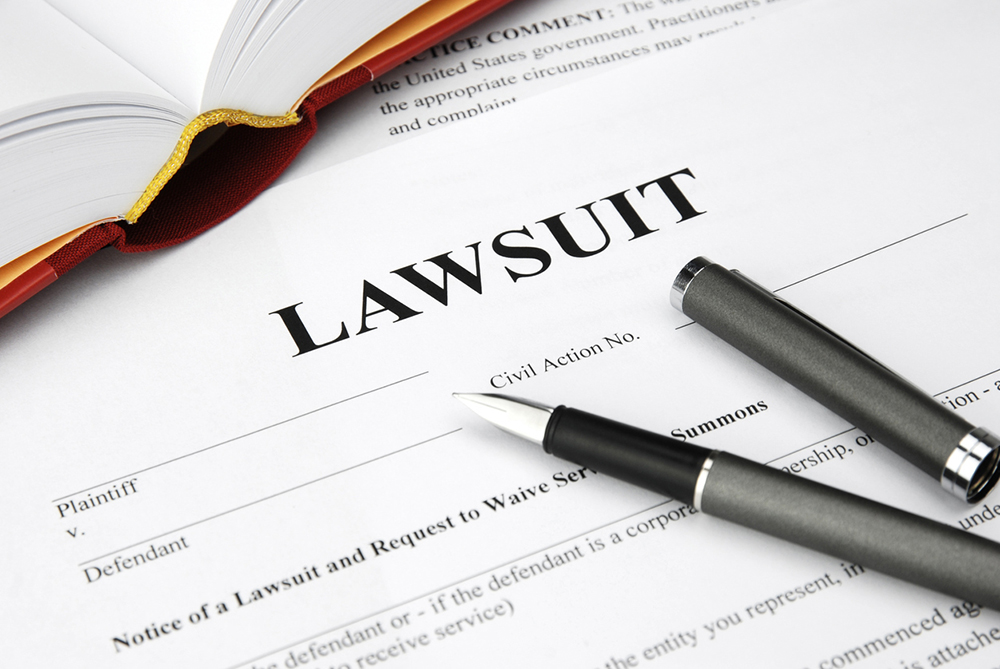 The University of Washington will pay the UW College Republicans' attorney fees and change a policy charging student groups for security during hosted events as part of a settlement reached Monday.
The agreement ends a lawsuit filed by the College Republicans after the school planned to charge the student group $17,000 in security fees for holding a rally in February with the conservative group Patriot Prayer.
The $17,000 charge was blocked by a district court judge prior to the event.
Now UW will pay $122,500 in legal fees and stop requiring student groups to pay security fees when hosting events.
The settlement is the latest development in the higher education community surrounding the balance between protecting free speech and ensuring campus safety. Colleges across the country are grappling with massive security costs associated with protests around events featuring controversial speakers on campus.
Chevy Swanson, president of the UW College Republicans, says the settlement could have an impact on officials' reasoning at other colleges, reports the Seattle Times.
Although UW agreed to change its policies, the settlement does not prohibit the university from charging a "constitutionally permissible security fee for student events" in the future.
University spokesman Victor Balta says the settlement gives UW room to establish a new policy around the issue.
"The University of Washington strongly supports a free and open exchange of opinions and ideas," Balta told the Seattle Times. "We have a responsibility to our campus community to ensure that safety and security are maintained during any event held on campus, and we are pleased that the settlement preserves our ability to develop a long-term solution that balances free speech and campus safety without passing the burden of sometimes significant security costs on to all students."
The College Republicans had claimed UW was discriminating against conservative groups on campus by charging large security fees in the face of protests from "left-wing political activists."
The Feb. 10 Patriot Prayer rally brought protesters and counter protesters to campus and led to several arrests.