Severe Weather: More Than Just a Seasonal Threat
Campus weather preparedness plans, outreach and training must take into account the fact that tornadoes, as well as other weather hazards, can happen at any time.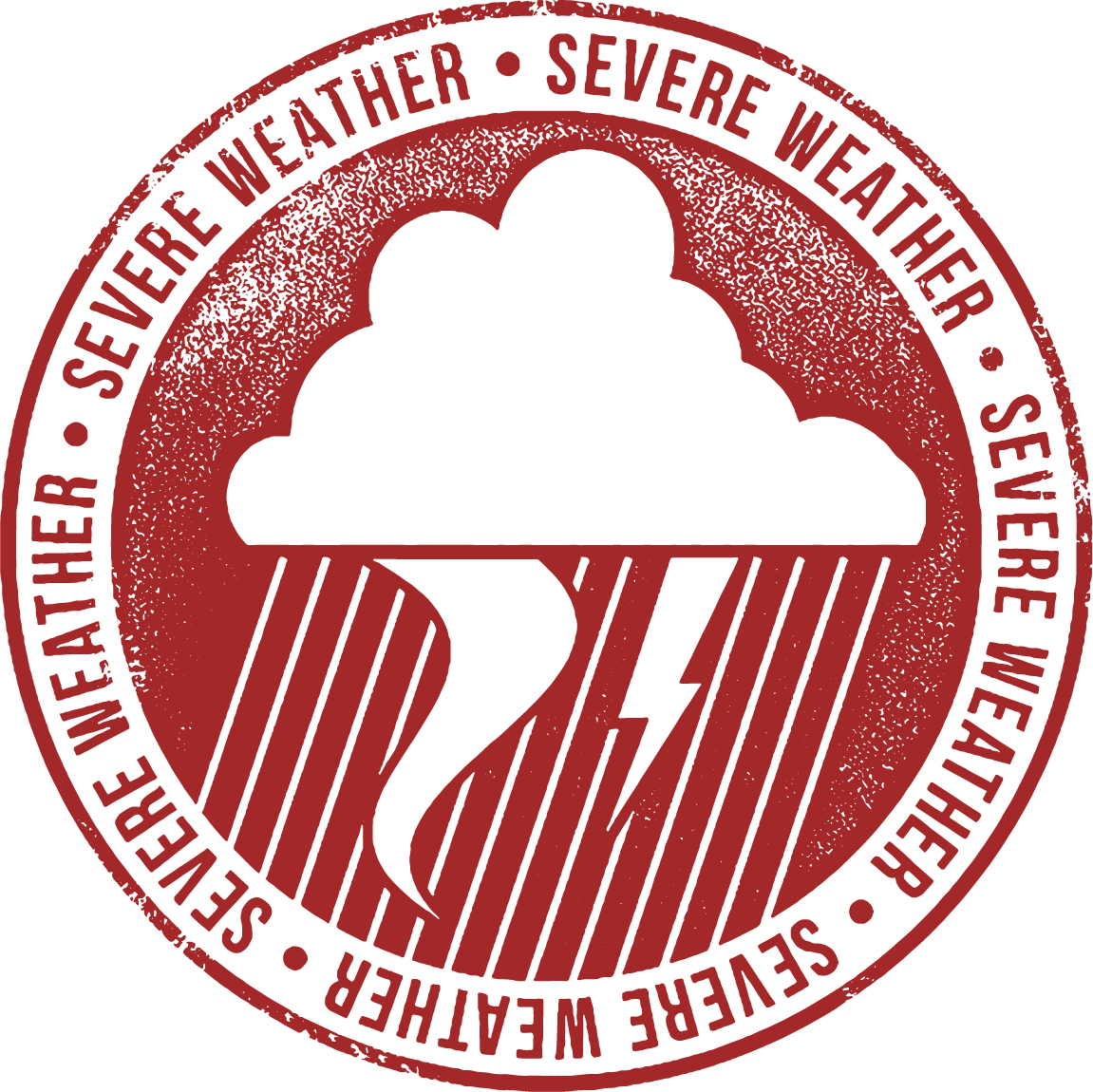 State Emergency Management Office
State governments are required by the Federal Emergency Management Agency (FEMA) to have a hazard mitigation plan. The purpose of this plan is to identify natural hazards that occur in the state, as well as strategies to reduce losses from those hazards. In many instances, the weather sections of a state hazard mitigation plan can serve as a guide for your campus weather emergency plans. State hazard mitigation plans serve as a great orientation to the types of weather hazards that occur in your state.
To contact your state resource, search for the state hazard mitigation officer at your state government web site. If your state has an office of emergency preparedness or emergency management, their staff will also be available to help you with your weather emergency plans.
County, City, Local Emergency Management Director
The local emergency management community in the county or city where your campus resides is also a tremendous resource when it
comes to weather planning. Before finalizing the weather plans for your campus, visit with your local emergency management director to ensure that your plans and safety information are consistent with those of your surrounding community. Consistency of information is key, especially when quick action is necessary in the face of life threatening weather hazards.
Other Resources
When creating a campus weather emergency plan, it is important to understand how vulnerable your campus buildings are to weather. If you are looking at potential severe weather refuge areas in your buildings, it is helpful to engage structural engineers and architects in this effort.  FEMA also has guidelines for tornado safe rooms here.
If you are worried about potential flooding, check with the U.S. Geological Survey for floodplain maps, or with your state floodplain managers association. FEMA also has flood maps and resources here.
As you create weather plans for campus activities and events, there are also great resources available to help guide you. The National Weather Service has a lightning tool kit that provides a step-by-step guide to developing a lightning plan. The tool kit is available here.
In addition, the Event Safety Alliance has created an Event Safety Guide, and in conjunction with the OU Office of Emergency Preparedness hosts an annual Severe Weather Summit for event organizers in Norman, Okla. Lastly, the National Center for Spectator Sports Safety and Security has a set of Best Practices guides. Planning for hazardous weather is a key component of these guides, and those guides are available here.
Weather Hazards Pose Year-Round Challenges
Awareness of and planning for hazardous weather shouldn't depend on a calendar or a season. Campus weather hazard planning should account for every reasonable weather threat and assume that each of these threats can occur at any time. When creating weather plans, also remember that multiple weather hazards can and do occur simultaneously.
Once your weather hazard plans are complete, regular campus outreach efforts should be implemented to develop and maintain awareness of the threats. Your weather emergency plans should be part of all regular campus emergency preparedness education and drills.
Be persistent. It will take consistency and repetition to remove the false notion that specific weather hazards only occur at certain times of the year.
Dr. Kevin Kloesel is the university meteorologist for the University of Oklahoma's Office of Emergency Preparedness.
This article was originally published on April 6, 2016
Read More Articles Like This… With A FREE Subscription
Campus Safety magazine is another great resource for public safety, security and emergency management professionals. It covers all aspects of campus safety, including access control, video surveillance, mass notification and security staff practices. Whether you work in K-12, higher ed, a hospital or corporation, Campus Safety magazine is here to help you do your job better!
Get your free subscription today!