Ohio University Suspends All 15 Fraternities Amid Hazing Allegations
Hazing allegations were made against seven of the school's fraternities in the first three days of October.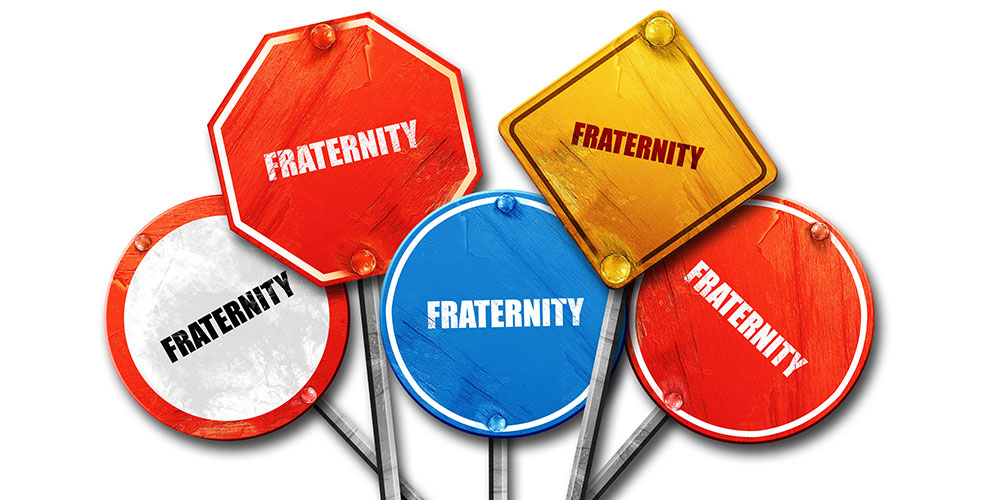 Ohio University has suspended all fraternities in the Interfraternity Council (IFC) on its Athens campus after several hazing allegations, university officials said Thursday.
All 15 of the campus' fraternities have been indefinitely suspended due to "growing concern elevated by allegations of hazing," read a release from the school. Seven fraternities have been accused of hazing new members, reports The Citizens.
During the last week of September, both of OU's Greek Life councils held events for National Hazing Prevention Week to explain what hazing is and how to report it. The next week, the seven hazing allegations were submitted within three days.
Two of the seven identified fraternities, Acacia and Alpha Epsilon Pi, were issued cease-and-desist letters. The letters were not specific about the contents of the complaints but noted the "health and safety" of multiple students were put at risk, according to The Insider.
The eight fraternities that were not reported will be given steps to be taken off suspension once the other five are identified.
The newest allegations come on the heels of the recent expulsion of the Sigma Pi fraternity last spring after 18-year-old Collin Wiant was found dead at an off-campus residence that served as an unofficial annex for the fraternity.
Wiant's parents have filed a lawsuit against the fraternity alleging their son died as a result of hazing. His hazing allegedly including being beaten with a belt, punched, made to take drugs, forced to drink a gallon of alcohol in an hour and being deprived of sleep.
According to the family's lawsuit, a toxicology report showed Wiant died of asphyxiation after ingesting nitrous oxide provided to and forced on him by fraternity members.
Sigma Pi denies the allegations and said Wiant was not a pledge when he died. The fraternity said Wiant was removed from the pledging process weeks prior due to a sexual assault allegation, according to NBC News.
After a Student Code of Conduct investigation, the fraternity was found to have violated 10 statutes, including hazing through endangerment, brutality, coerced consumption and coerced activity.