Family Awarded $14 Million in Historic NIU Hazing Death Lawsuit
Ninteen-year-old David Bogenberger died in 2012 following a pledge initiation event at Northern Illinois University's Pi Kappa Alpha fraternity.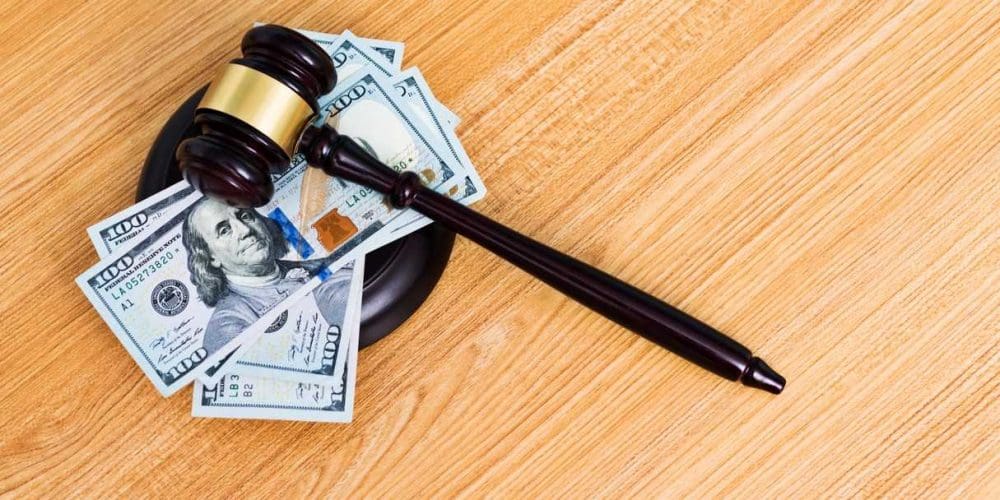 The parents of a Northern Illinois University student who died in 2012 after pledging a fraternity have settled a wrongful death lawsuit for $14 million.
Gary and Ruth Bogenberger's 19-year-old son, David, died following a Nov. 1 pledge initiation event at the Pi Kappa Alpha fraternity. Pledges were urged to drink excess amounts of vodka and were given buckets for when they got sick, reports The Northwest Herald.
David was found dead in the house the next morning after drinking approximately 27 ounces of vodka in 75 minutes. His blood alcohol content was 0.351 at the time of his death.
The Bogenberger family sued the 44 fraternity and sorority members who were present at the party, the local fraternity organization and the national fraternity organization.
The national organization was later dropped from the lawsuit after the Illinois Supreme Court ruled in an earlier decision this year that it could not be held liable for the local fraternity's actions.
The settlement was reached in August and the final payments were received earlier this month, according to Peter Coladarci, the family's attorney, who also says the settlement is the largest hazing prosecution in the country's history, according to The Chicago Tribune.
In 2015, 22 fraternity members were convicted of misdemeanors in connection to Bogenberger's death. All were ordered to pay a fine of either $500 or $1,000, complete 100 hours of community service and spend 24 months on either supervision or conditional discharge. The university also shut down the school's chapter.
Gary Bogenberger called the settlement a "hollow victory", but that he hopes his son's case sends "a loud and direct message to national fraternities and sororities that their day of reckoning is fast approaching."
"There have been nearly 40 kids killed in hazings since my son – it's absolutely reprehensible that this continues," Bogenberger continued. "That's the message we really want to get out there. Something horrible happened, and there are dire consequences of just ignoring these pledges to satisfy their own egos during these initiations."
The settlement is the second of its kind in recent weeks. Last week, TJ and Kimberly Burch, whose son Nolan died in 2014 after pledging at a West Virginia University fraternity, were awarded $250,000 in a settlement with the school.