Will Your Generator Hold Up During an Emergency?
Backup power is critical to the continued operation of campuses during an emergency. Testing and proper location will ensure your generators will work when you need them.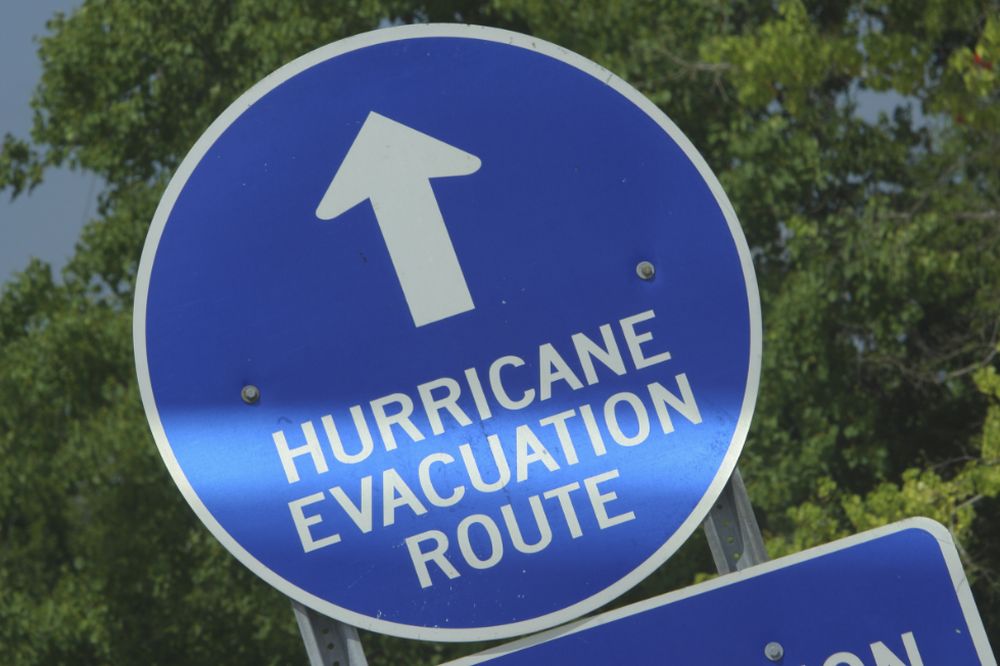 Editor's note: This article originally ran in 2012 in response to super storm Sandy.
Hospital protection professionals, emergency managers and campus administrators learned a valuable lesson in the fall of 2012 after super storm Sandy: backup generators are critical to the continued operation of their facilities during an emergency. Just ask the staff of New York University's Langone Medical Center, which had to evacuate 215 patients, including 20 critically ill babies, after its backup generator failed during the storm. Coney Island Hospital in Brooklyn was forced to evacuate 180 patients, as was Bellevue Hospital and New Jersey's Palisades Medical Center. All three evacuations were the direct result of power outages caused by Sandy.
Research indicates one in 20 hospitals are not prepared for power disruptions, according consulting firm Lawrence Associates. An incident has the potential to hit an organization's bottom line hard, costing more than $1 million. Additionally, 23% of the hospitals recently inspected by the Joint Commision wer not complying with standards for backup power and lighting, reports the Associated Press.
So how can your hospital or campus research facility ensure your backup generators will work during an emergency, such as a hurricane or fire?
Test Generators Under Real-Life Circumstances
"Test, test, test," says Security Management Services International Chief Technology Officer Ron Lander. "And when they test their generator, they need to do a full load test. They need to pick one day a month and say they are going on full generator and see what happens. Testing your generators in practical applications also makes your people realize what is and isn't on backup."
Checking to make sure everything works is particularly important if you know your campus will soon be faced with an emergency, such as a snow storm, says Martin Green, who is the health, safety and quality improvement advisor for physical security for Garda Security Solutions.
"If you know a giant storm is coming, you want to go down there and check that there is enough gas in the tank, and the thing is going to fire up," he says.
Having a technician on-hand is another measure that can help a campus address generator problems during an emergency.
"In some of the facilities where I've worked, in anticipation of major construction, projects or storms, we would bring in an outside company to have an engineer on standby," Green adds. "That way, if there was a problem, we could get to it right away instead of having to wait for a technician who might not be able to arrive because they are storm-bound."
Backup Power Units in Basements Often Flood
Location is another factor that can mean the difference between a generator working or failing.
"With every healthcare facility I've worked in, the generator was in the basement," says Green. "Where is it going to flood? In the basement. If a pipe is going to break, it is going to leak into the basement."
For those hospitals in areas prone to tornadoes, however, it might make the most sense to have the generator below ground, as long as there are appropriate precautions for flooding. It should also be noted that the placement of a generator around flammable materials can be hazardous. Take for example, Mercy Hospital during the massive Joplin, Mo., tornado outbreak in May 2011.
"Fortunately, in that case the generators didn't activate," says Lander. "If they had, they would have caused an explosion because they were too close to the tank farm [where the hospital stored tanks of oxygen and nitrous oxide]."
Redundancy is another important factor with backup power location. A second generator can be placed in another part of the facility. Solar panels, which can provide four to six hours of backup power are also becoming more popular.
Security systems can operate on Uninterruptible Power Supplies (UPS),  which should have battery backup. This backup will ensure the systems will continue to function should the power fail.
Electrical Infrastructure Changes Affect Generator Performance
Whenever there is new construction, renovation or new systems installed at a hospital or campus research facility, there's a very good chance that the electrical infrastructure will be modified, either moderately or significantly. When this happens, Landers recommends hospital personnel make sure the generators can handle the changes, that the right circuits are put together and that all of the modifications are tested.
Additionally, the location of patients can help or hinder an evacuation should a facility's generators fail, says Green. For example, during Hurricane Sandy, NYU's Langone Medical Center staff had to hand-carry to safety every patient, some of whom were on the 15th floor.
"Don't put patients that are at greatest risk, like neonatal intensive care patients or intensive care unit patients, on the high floors," he says.  "Because if you do have a power failure, how many floors do you have to go down?"
Photo clipart.com