ProdataKey Brings Cloud-Based Wireless Access Control to Ark. School
ProdataKey's "pdk io" Access Control System boosts student, faculty and staff's security as well as improves lockdown capabilities.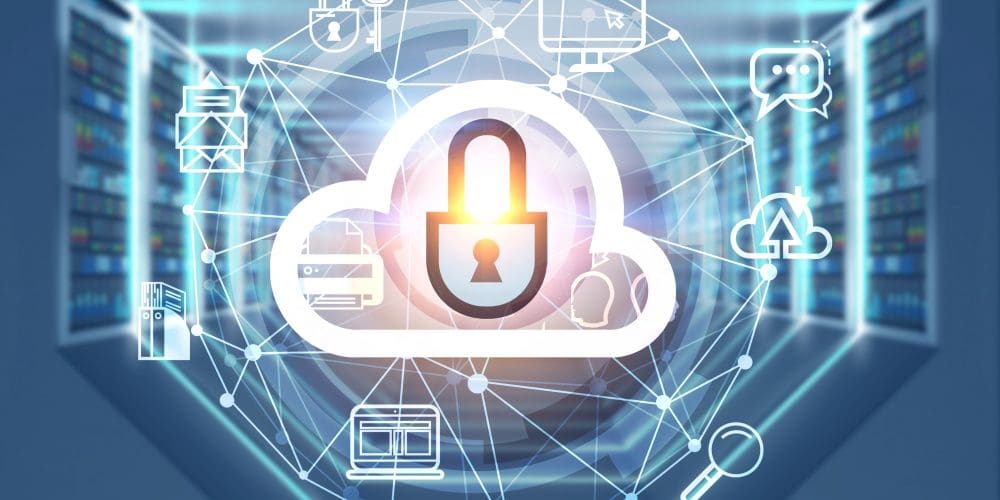 ProdataKey (PDK), an innovator of cloud-based networked and wireless access control products and services, announced that Corning High School, in Corning, Arkansas, has increased its security and greatly enhanced its lockdown capabilities by installing the pdk io wireless access control system.
Pdk io is a wireless, cloud-based solution that provides advantages such as around-the-clock accessibility, remote management, superior backup and redundancy, automated updates, and strong cybersecurity. The installation was undertaken by Blue Sky Technologies (Blue Sky) of Jonesboro, Arkansas.
Corning High School Improves Security with PDK
Corning High School comprises seven buildings connected by breezeways, designed in an open style common to campuses constructed in the 1960s.
Integrator Blue Sky chose the wireless PDK solution because it was perfectly suited to the multi-building layout, with no need to run copper or fiber cable to all connected door locations.
As a result, material and labor costs were greatly reduced – a major plus for the small and budget-conscious school district. The installation includes exterior doors for each of the classroom buildings and a few other key locations.
As budgets permit, additional doors will be added throughout the high school as well as in other district buildings. The wireless connectivity makes the solution exceptionally scalable; new doors can be immediately brought online through connection with the system's wireless mesh network without additional infrastructure.
In addition to enhancing the security of the campus by automating the unlocking and locking of exterior doors to align with the high school's bell schedule, the system is also proving to be a useful tool for monitoring student traffic patterns and identifying problem behaviors.
Classrooms are each allocated with "student fobs" for use by students who need to travel between buildings during class periods when doors are otherwise locked. Their use of the fobs enables administrators to track where the students go, making sure they head to the intended destination (i.e. the library or nurse's office) rather than elsewhere.
Faculty and support staff find the pdk io system to be much more convenient than the traditional locks and keys that previously secured most doors.
Permission groups, managed through the pdk software, control different access levels for teachers, administrators and custodians. Programming of special door schedules, as well as initiating lockdown conditions, can all be handled by the IT staff using the mobile interface.
Brian Duckworth, a sales consultant with Blue Sky, says, "Pdk io has become our go-to access control solution for K-12 installations because the wireless aspect leads to such major cost savings for the schools, which are always budget-challenged. In addition, the installation process causes very little disruption for the students and teachers."
School Superintendent Kellee Smith adds, "We strive to make our campus a place where our students enjoy the freedom to focus fully on learning because they're not worrying about safety and security. This solution is making our goal so much easier to meet. It's also making the teachers' daily routines less stressful and they really like it."
Read the complete Corning High School Case Study on PDK's website at here.