Test Your Knowledge of Display Technology, Digital Signage
Are you prepared to select the right display technology for your campus?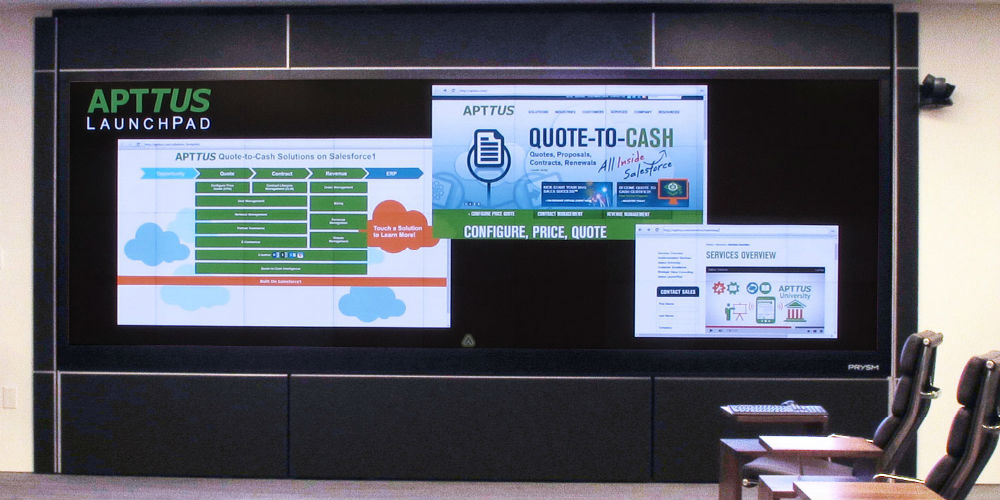 We all know employees wear many hats on college campuses, particularly in the security and emergency management departments. As such, the job of purchasing display technology like video displays can fall to anyone.
Purchasing displays like digital signage may seem like a simple task, but the process can create major headaches for those who don't know what to look for.
And selecting the right display technology for the specific needs of your campus has never been more important. Even if digital signage is mostly used to display dinner specials in your school's cafeteria, it can serve a vital function when an emergency occurs and officials are trying to get clear information to students as quickly as possible.
Indeed, as video displays have become more common on college campuses, they've turned into an important channel for emergency communications, and that means selecting the right display technology has never been more important.
That said, navigating the surprisingly large array of features of modern display technology can be a challenge. So what better way to test your knowledge of display technologies than with a quick quiz?
That's where we come in. We'd also be remiss to mention that Campus Safety's sister publication TechDecisions has a guide for IT pros on display technology to check out.
But for now, take the quiz below and see how prepared you are to make display technology decisions for your institution. The answers are also loaded with helpful information on display tech so you'll get something out of the quiz regardless of where you are on the learning curve. Enjoy!
Quiz Maker – powered by Riddle
Add Another Layer of Protection to your Campus
If you're responsible for protecting a campus — whether at a hospital, K-12 school, college or university — then Campus Safety magazine is a must-read, and it's free! As the only publication devoted to those public safety, security and emergency management personnel, issues cover all aspects of safety measures, including access control, video surveillance, mass notification, and security staff practices.
Take advantage of a free subscription to Campus Safety today, and add its practical insights, product updates and know-how to your toolkit. Subscribe today!