Delaware District Installing Security Cameras in Its Elementary Schools
Total investment in the K-12 campus video surveillance project will exceed $500,000.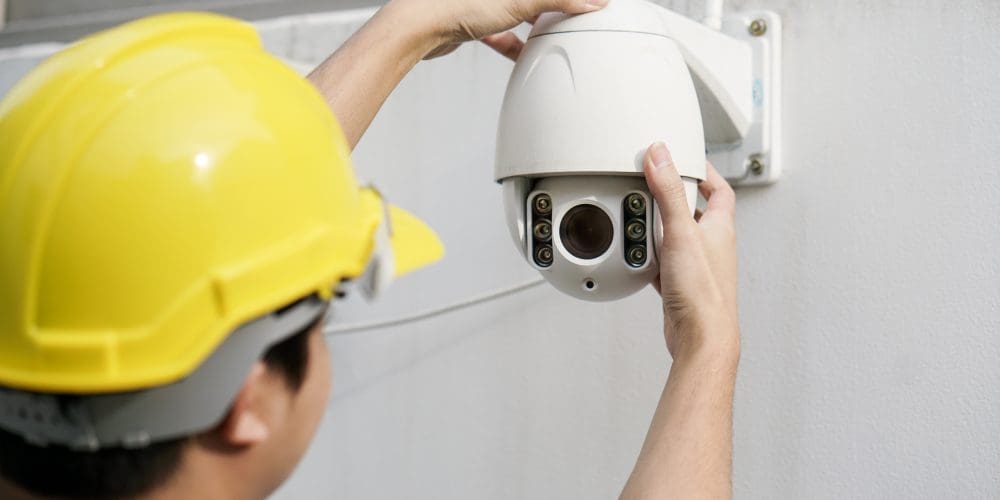 The Colonial School District in Delaware is adding video surveillance systems to all of its elementary school campuses. The district is paying for the security cameras through a $393,120 grant from the Department of Justice's Community Oriented Policing Services (COPS) program.
The grant, which will be paid over two years, will fund the installation of security cameras in 10 schools, which include eight elementary campuses, a preschool program and another school for severely disabled students, reports WDEL. The district will be required to match $120,000 of the funding
Up until now, many of the schools didn't have any video surveillance system installed.
According to Safety and Security Specialist John Barr, the district's middle schools experienced success with security cameras that were previously installed in that they have deterred unwanted behavior as well as helped with investigations.
The cameras will be installed inside school buildings and outside on campus grounds and will record continuously. Video recordings will be stored between 30 to 60 days.
Additionally, secure front entrance vestibules and playground fences will be installed.
Video surveillance systems continue to be very popular among school security professionals.  A 2015-16 National Center for Education Statistics study found that 81% of K-12 campuses had cameras installed. However, 93% of Campus Safety magazine 2019 Video Surveillance Survey respondents say they now have video surveillance systems.
Secure front entrance vestibules are also a popular security investment for K-12 campuses. According to the Campus Safety 2019 Access Control and Lockdown survey, more than eight out of 10 K-12 respondents have installed or are considering the installation this type of solution.