Ensuring Your Audible Emergency Messages Will be Understood
Here's how your campus can overcome the challenges of intelligibility so that your emergency messages will be clear.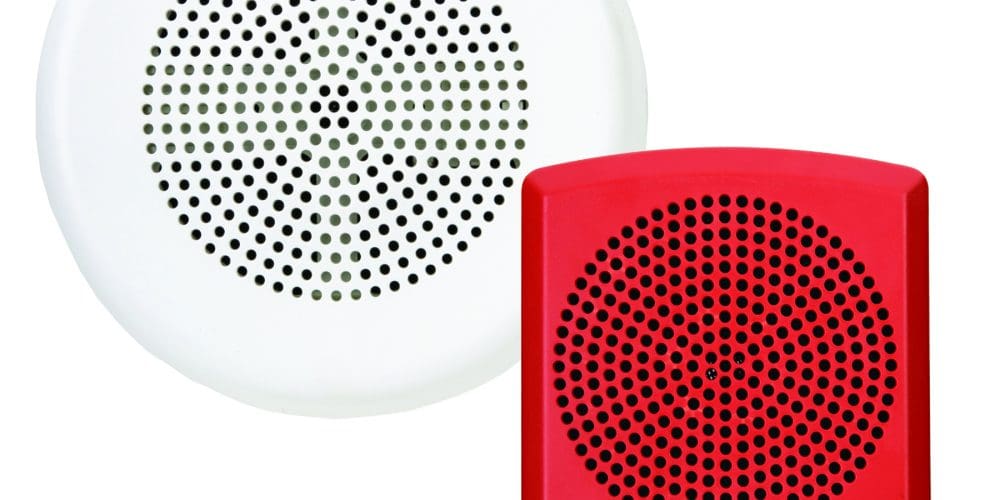 Emergency message intelligibility is the degree to which we understand what is being said. Basically, if a voice message cannot be understood by building occupants, then the mass notification system has failed and may have caused more harm than good. To properly plan, design and measure emergency message system intelligibility, it is important to understand which spaces need it and the factors that affect it, such as signal-to-noise ratio, frequency response and harmonic distortion.
Signal-to-noise ratio compares the sound level output from the speaker to ambient noise in the room. It indicates the obscuring of voice due to background noise, so the higher the ratio, the greater the intelligibility.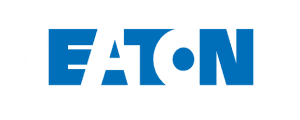 Harmonic distortion is the noise that masks the original speech signal, resulting from one of the electrical or electro-acoustical components in the transmission. A well-spoken intelligent message can be misunderstood if it is distorted by the delivery system or distorted by the acoustic environment.
Humans hear by frequency from approximately 50Hz up to 22kHz. However, most fire alarm and mass notification systems produce frequency responses of 400 Hz to 4 KHz.  Since people hear at a much larger range, the wider the frequency response of a speaker, the better it is at reproducing the frequencies in the original signal. Thus, the better we understand it.
Additional parameters to consider for outdoor areas include wind, temperature, humidity, changing of the environment due to seasons, age and time.  For example, designing a wide-area mass notification system (MNS) in the middle of winter when trees are bare without considering trees in full bloom can greatly affect the intelligibility of the system.
According to NEMA, designers have the greatest effect on speech intelligibility by their choice of equipment, the number, distribution and placement of loudspeakers and the power at which the speakers are driven.
The general rule of thumb is more speakers at lower wattage taps are needed when designing for emergency message intelligibility. So, as many as eight times as many speakers might be required. Simply increasing the wattage of a speaker can often distort the message.
Effective coverage in a room depends more upon speaker placement, the type of speaker and spacing than upon volume of the speakers themselves. For example, for intelligibility, when using ceiling speakers, place the speakers 12 feet apart if the ceiling is 12 feet high. For audibility (tones, such as fire alarms), space the speakers 24 feet apart.
At Eaton, we understand that intelligible voice messages are critical for life safety. That's why we improved our speaker designs with high fidelity sound output for wider frequency response ranges and reduced distortion for crisp, clear voice communications. Download Eaton's white paper today, to learn more about designing for intelligibility.
Read More Articles Like This… With A FREE Subscription
Campus Safety magazine is another great resource for public safety, security and emergency management professionals. It covers all aspects of campus safety, including access control, video surveillance, mass notification and security staff practices. Whether you work in K-12, higher ed, a hospital or corporation, Campus Safety magazine is here to help you do your job better!
Get your free subscription today!