Looking for School Security Solutions? Here's What Campus Safety Conference Sponsors Have to Offer
If your campus is looking to update or replace any of its security solutions, these companies might have what you're looking for.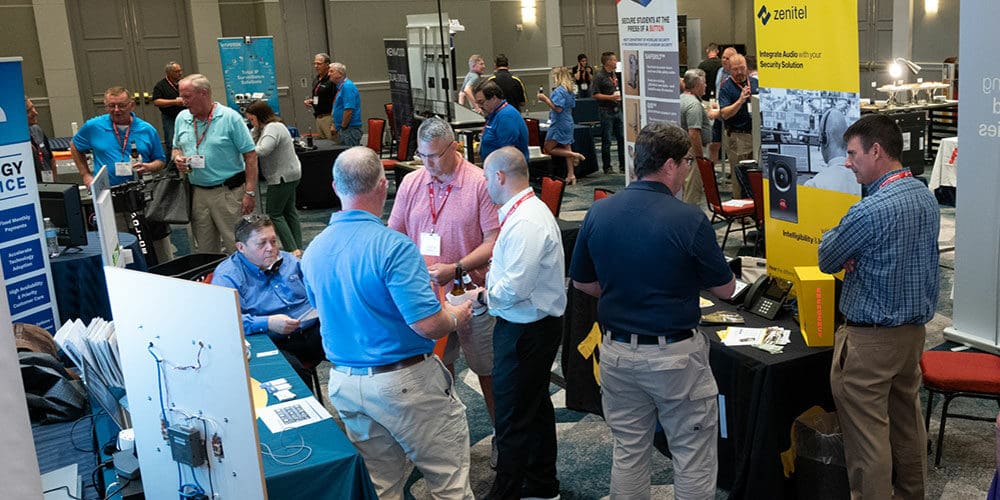 Photos and Videos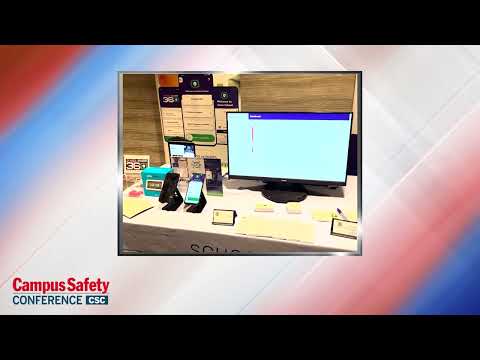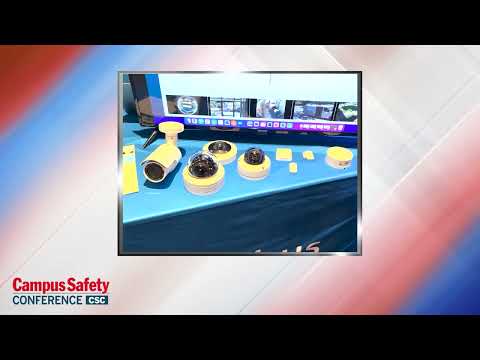 View Slideshow
At this summer's three Campus Safety Conferences, hundreds of attendees, speakers, and exhibitors united to learn and share strategies, tactics, and ideas for improving safety and security on K-12 and college campuses. The events were filled to the brim with educational sessions, hands-on training, networking opportunities, and product offerings from solution providers.
Those tasked with protecting campuses know there are countless ways to keep students, employees, and visitors safe. One isn't more important than the other and they must all be considered when taking a holistic approach to campus protection. An undeniably crucial component to keeping campuses safe and secure is technology and safety products.
At the 2022 Campus Safety Conferences, more than 100 solutions providers showed off their latest offerings for helping schools and universities prevent, respond to, mitigate, and recover from various campus emergencies. From video surveillance and emergency communications to access control and mass notification, this year's vendors offered solutions that ran the gamut.
If your campus or district is looking to update or replace any of its existing technology solutions, Campus Safety Conference vendors are a good place to start. Here are the sponsor pages for each event location which include descriptions of the companies and its various offerings:
You can also check out the brief video interviews in this article's slideshow to see some of the products in action.
If you're currently not in the market for technology and safety solutions but are interested in continuing education for you and your staff, be sure to save the date for the upcoming Campus Safety Online Summit, happening November 30-December 1.
The two-day virtual event will include more than 16 sessions on timely and relevant topics, such as threat assessments, reunification, crisis communication, and active shooter response. It will also feature two keynotes, two general sessions, and two live raffles. All sessions will be recorded and available for on-demand viewing for six months.
ALSO SAVE THE DATE for the 2023 Campus Safety Conferences, happening July 10-12 in Henderson, Nevada, July 26-28 in Fort Worth, Texas, and November 7-9 in Charlotte, N.C., co-located with EDspaces.
CHECK OUT THE VIDEO DEMOS FROM THE 2022 CAMPUS SAFETY CONFERENCES!