NASRO Supports Enforcement of Federal Marijuana Laws
The school policing organization announces its support of U.S. Attorney General Jeff Sessions' enforcement of federal laws surrounding marijuana use.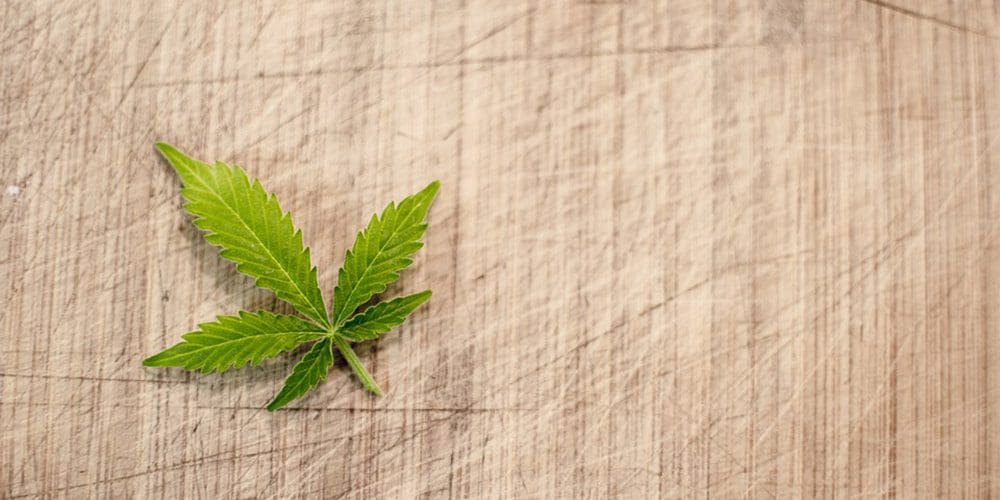 The National Association of School Resource Officers (NASRO) announces its support of U.S. Attorney General Jeff Sessions' instructions to U.S. Attorneys to enforce federal laws related to marijuana use.
Since the passing of the Controlled Substance Act of 1970, Congress has generally prohibited the cultivation, distribution and possession of marijuana and has established significant penalties for related crimes, says the January 4 memo from Sessions.
In 2013, then-Deputy Attorney General James Cole issued a guidance that changed marijuana enforcement following state ballot initiatives that legalized the possession of a small amount of marijuana. It also provided regulation of marijuana production, processing and sale by state, according to the memo. The memo also called upon state and local law enforcement officials to address marijuana-related activity in their state.
Sessions' newest guidance essentially rescinds Cole's 2013 guidance, calling marijuana a dangerous drug and a serious crime if used.
It will allow the nation's top federal prosecutors to decide how to handle marijuana cases in states where the drug has been legalized.
"It is the mission of the Department of Justice to enforce the laws of the United States, and the previous issuance of guidance undermines the rule of law and the ability of our local, state, tribal, and federal law enforcement partners to carry out this mission," said Sessions. "Therefore, today's memo on federal marijuana enforcement simply directs all U.S. attorneys to use previously established prosecutorial principles that provide them all the necessary tools to disrupt criminal organizations, tackle the growing drug crisis, and thwart violent crime across our country."
NASRO executive director Mo Canady says the organization believes Sessions' decision will make it more difficult for youth to obtain and use marijuana.
"Our members have seen first-hand the effects of marijuana use on youth," Canady said. "We are in favor of law enforcement that creates barriers to non-medical possession and use of this drug by minors."
Add Another Layer of Protection to your Campus
If you're responsible for protecting a campus — whether at a hospital, K-12 school, college or university — then Campus Safety magazine is a must-read, and it's free! As the only publication devoted to those public safety, security and emergency management personnel, issues cover all aspects of safety measures, including access control, video surveillance, mass notification, and security staff practices.
Take advantage of a free subscription to Campus Safety today, and add its practical insights, product updates and know-how to your toolkit. Subscribe today!