Crowley ISD Increases Security After Online Threats Against Children
A woman said two people told her brother that a KKK group was planning to abduct children of color in Crowley on Inauguration Day.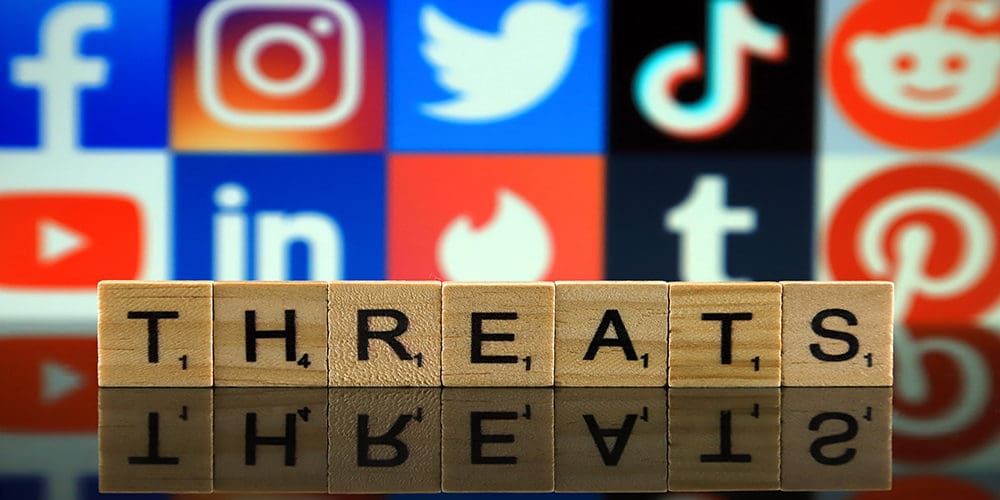 CROWLEY, Texas — A social media post warning a hate group may try and hurt children on Inauguration Day has prompted Crowley Independent School District (ISD) to implement additional security measures.
In a now-widely shared Facebook post, a woman said two co-workers told her brother that a KKK group was planning to abduct children of color in Crowley, reports Fox 4 News.
"So my brother was approached at his job today by both a white and black co-worker who knows he has children," reads the post. The co-workers allegedly warned the man about "a KKK group near Crowley that is reported to be nabbing any black and brown children walking to the high school. Apparently, the group plans to hang them on Inauguration Day."
In another widely shared social media post on the now-de-platformed app Parler, a user advocated for the violence described in the Facebook post.
"The way to do it — to teach the commie Marxist libs Democrats a lesson is — butcher there [sic] children, grandkids, great grandkids, grandmas, aunts, nieces, wives last," the post read.
On Monday, Crowley ISD released a statement saying district and local police would be more visible in the area leading up to and on Inauguration Day.
"Due to recent events of civil unrest in our nation, the upcoming presidential inauguration, and concerns spreading on social media, you will see an increased police presence in and around our schools in the days ahead," reads the statement.
Crowley ISD spokesperson Anthony Kirchner said the district has consulted with its own police force, Crowley Police, Fort Worth Police, and the Tarrant County Sheriff's office, according to Spectrum Local News.
"We do not feel it's a credible threat, but with where we are in today's climate, we still wanted to take it seriously," he said. "I think our community sees what happened last week at our nation's Capitol and they don't know what's going to happen tomorrow."
Tara Sheehan, who has two daughters at Crowley ISD, said she is contemplating keeping her children home for the next week.
"It's heartbreaking in a way that you just cannot describe. We're hoping that it's not real, but nobody thought what happened last week could ever be real either," she said. "Knowing CISD the way I do, I want to have faith that they can protect my kids. I think as long as my kids are in the building at their schools, they'll be fine. I know those teachers would literally lay down their lives for our kids."