A Note from Campus Safety About the Uvalde School Shooting Tragedy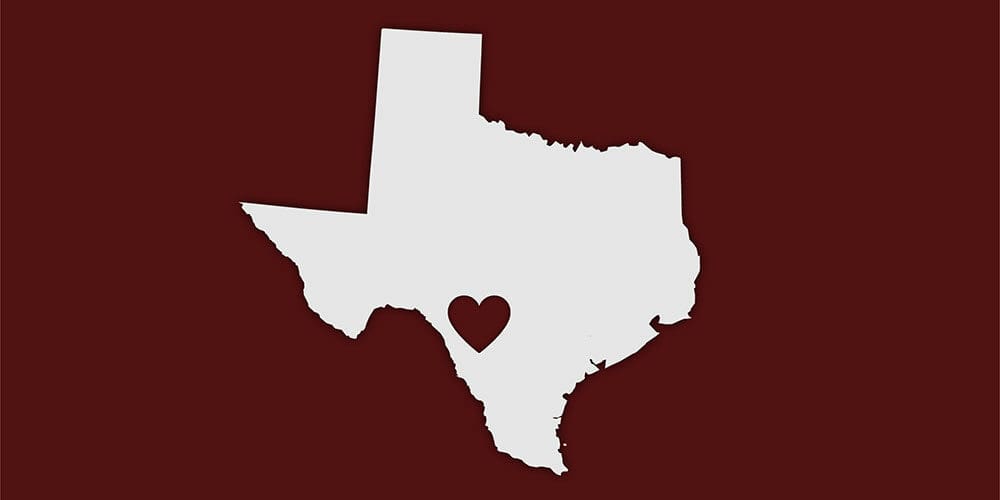 Campus Safety is devastated by the events that took place on Tuesday at the Robb Elementary School. First and foremost, our hearts and continued thoughts are with the families who lost loved ones and the entire Uvalde community, including first responders. This loss of life is tragic, incomprehensible, and overwhelming.
As members of the campus safety community and advocates for the physical and mental well-being of students, teachers, administrators, and parents, please know we are with you and offer our support.
We will continue to work diligently to ensure campus safety professionals have access to timely information and the latest leading practices for protecting the invaluable lives of students and staff. Campus Safety will continue to provide pertinent information and free resources in the coming days and weeks.
In the meantime, if you are looking for information on how to speak with children about acts of violence, please check out these resources from the National Association of School Psychologists and Youth.gov.
If you would like to provide financial support to families affected by yesterday's tragedy, a Robb Elementary Memorial Fund has been set up.
We are proud to be a part of this community.
Sincerely,
Robin Hattersley, Amy Rock, Dana McClay, Ray Lyons and Brian Pagel