Top 10 Stories from March: Coronavirus Concerns, Clery Act Critiques
Campus Safety's most popular March stories include how the coronavirus pandemic is affecting campuses and a former police commissioner's criticism of the Clery Act.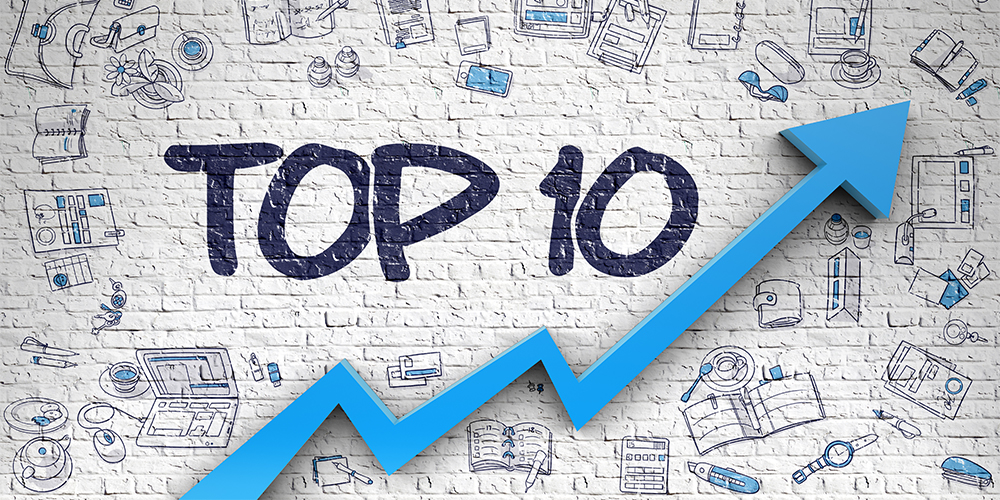 Photos and Videos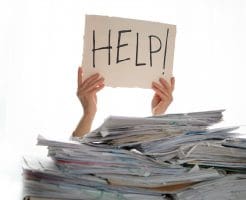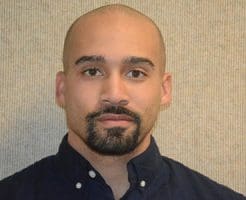 View Slideshow
Unsurprisingly, coronavirus content was king on Campus Safety during the month of March.
I've had several friends and family members over the past few weeks say to me, "You mustn't be that busy was work." Although I can understand their thought process as most college and K-12 campuses are closed, our readers are still hard at work, ensuring campuses remain protected and students are able to continue their education as seamlessly as possible (just to name a few things — there is plenty of other important work being done by campus personnel, like providing food and additional support to struggling families and vulnerable populations).
And it goes without saying that first responders and healthcare professionals are working harder than anyone, risking their own lives to protect and save others.
COVID-19 has drastically changed much of the entire human race's everyday life, but our numbers show our viewers are still interested and invested in other important safety and security-related subjects, such as the Clery Act and student well-being.
Although the 10 articles in this slideshow were the most popular last month, we have placed the non-coronavirus stories first to give you the opportunity to check out important stories you might have missed among the madness.
While much of the content related to coronavirus is now "old news" as policies, restrictions, and statistics change each day, it is interesting to see the progression of how schools and hospitals are handling the pandemic, which is why we have organized the top coronavirus content in the order in which it was published.
And for coronavirus-content that didn't make this list but could greatly benefit our readers — like this article and this article — check out our website's coronavirus tag.
And for some feel-good news (something we can all use), find out what businesses and individuals across the globe are doing to fight COVID-19.