Hospital Patient Steals Police Cruiser, Collides with 3 Other Vehicles
The suspect has been charged with dangerous operation of a motor vehicle causing bodily harm and fleeing police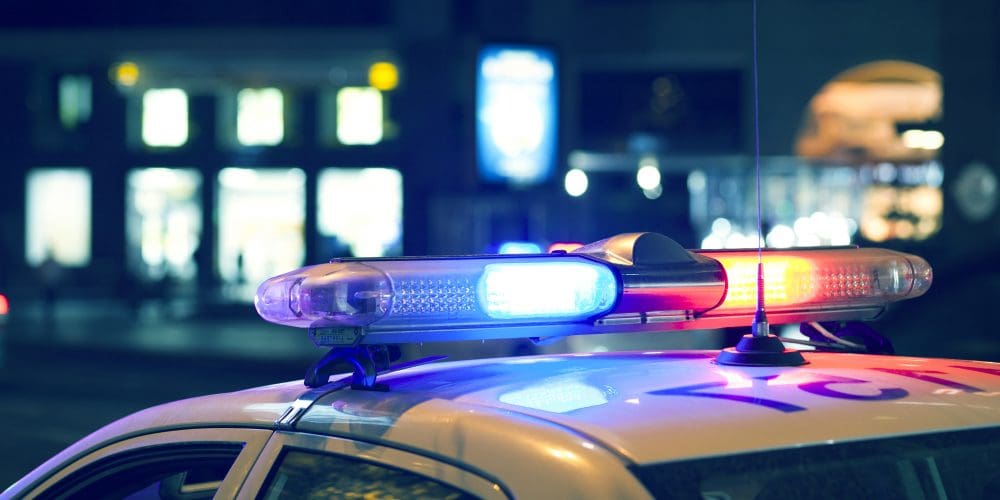 Police have arrested and charged a Richmond (B.C., Canada) Hospital patient for allegedly stealing a police cruiser and then going on a rampage where he collided with three other vehicles before being apprehended.
The incident began around noon on Oct. 7 when Muhammad Farid, 40, left Richmond Hospital on foot, despite the fact that he was not authorized to leave the premises. A Richmond Royal Canadian Mounted Police (RCMP) officer found Farid but couldn't take the patient into custody before he got into the police cruiser and took off, reports Richmond News.
Farid then allegedly crashed into a civilian vehicle and an unmarked police car. He then allegedly crashed into another civilian vehicle before being taken into custody.
Law enforcement officials wouldn't comment on a photo sent to the Richmond News that appears to show the police car Farid was in was ultimately stopped by a marked police cruiser.
A woman was hurt during the incident and taken to the hospital with serious but non-life-threatening injuries.
Farid has been charged with dangerous operation of a motor vehicle causing bodily harm and fleeing police.
Health authority officials said they will be reviewing security at the hospital to determine if they should make any improvements. It currently contracts with Paladin Security.