Product Spotlight Sponsored Content
Meet the needs of your campus with an education focused security solution
Six features every higher ed security system needs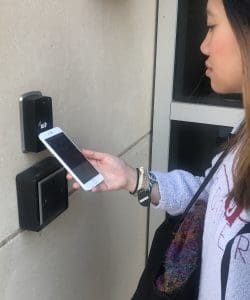 Maintaining a safe and secure campus involves multiple locations, systems, and people working together. Your current security system may cover basic functions found in general commercial systems, but these systems are built as one-size-fits-all and do not meet the specific requirements of the educat...
DON'T MISS A STORY Want
FREE

Unlimited Access Every Day?
Create your free account:
Campus Safety Gateway
"*" indicates required fields
---
By registering to become part of the Campus Safety community of readers, you gain FREE access to all of our articles and help our editors customize your experience. By giving us your email you understand that you may receive commercial email communications from Campus Safety (Emerald Expositions, LLC).
---
Already
Signed Up?

Get Our Newsletters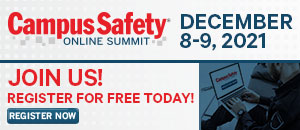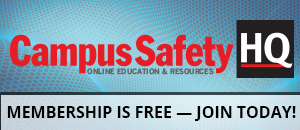 Recommended For You
In this webinar, attendees will learn the observable behaviors people exhibit as they head down a path of violence so we can help prevent the preventable.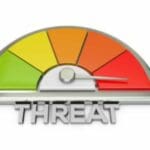 This discussion will help participants analyze, understand, and assess their own program effectiveness.