Nemours Children's Health System Improves Patient Care with Zebra Technologies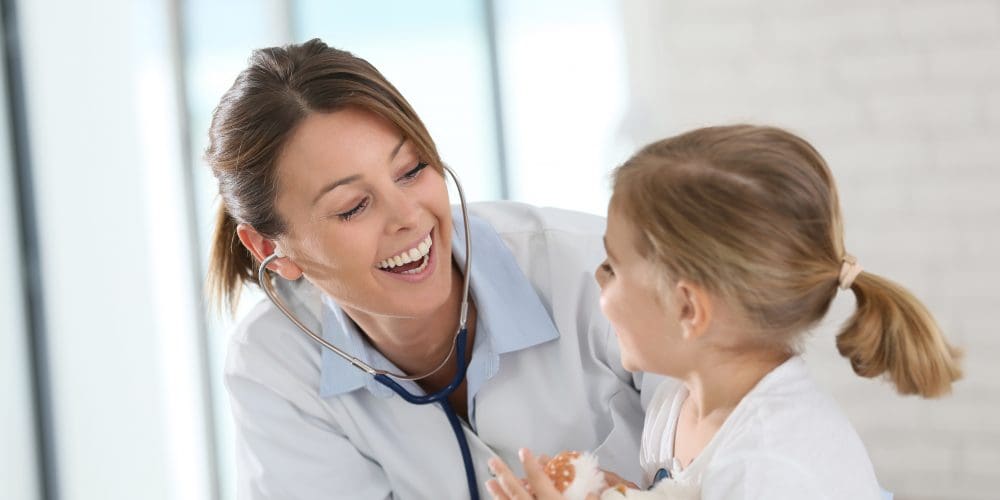 Zebra Technologies Corporation, an innovator at the edge of the enterprise with solutions and partners that enable businesses to gain a performance edge, today announced that Nemours Children's Health System selected a clinical mobility solution to improve patient care, efficiency and reduce alarm fatigue.
Nemours integrated Zebra's TC51-HC touch computers and Voalte's software with its electronic health records (EHR) to allow paramedics in its Clinical Logistics Center (CLC) to more efficiently monitor and care for patients and communicate with nurses and staff at its campuses in Delaware and Florida.
Voalte is a Zebra PartnerConnect Premier Solution Partner and Healthcare Solution Specialist, and subsidiary of global medical technology company Hillrom.
Nemours' CLC is an entirely new approach to patient care and is modeled on systems used by air traffic controllers and NASA's Mission Control Center. Trained paramedics at the high-tech center use Zebra's TC51-HC with the Voalte Communication Platform to monitor the health of 250 patients at both locations, manage alarm escalations and communicate with patients when needed. Paramedics have quickly shared critical information with the nearly 700 caregivers armed with Zebra TC51-HC resulting in patients receiving life-saving care faster.
"We chose Zebra's TC51-HC touch computer because it offers significantly more capabilities than consumer smartphones," said James Schnatterer, Clinical Applications Manager at Nemours Children's Health System. "The Zebra mobile computer is a durable, hospital-grade device that is easy to clean and disinfect. It provides better performance and battery life for a full shift which is critical to our staff. Additionally, it's purpose-built for the healthcare environment and workflows which enables us to connect the right patient to the right care resulting in improved patient outcomes."
CLC paramedics monitor alarms and only forward critical alerts to nurses' Zebra mobile computer. Using these devices, Nemours saves approximately $6 per patient per day. They also help reduce alarm fatigue for nurses as they no longer spend time tracking down false alarms which represented 20 percent of the critical alerts received.
"Leading healthcare providers like Nemours utilize clinical mobility and communications solutions to give caregivers a performance edge," said Chris Sullivan, Global Healthcare Practice Lead, Zebra Technologies. "With the TC51-HC touch computer, Nemours equipped CLC paramedics and caregivers with real-time communications and information to ensure patients receive the right care at the right time – helping reduce medical errors and enhance the overall quality of care."
Nemours has also used the Zebra mobile computer to improve the efficiency of processes such as room turnover. The staff now tracks room readiness using four buttons on the nurse call panel, which delivers immediate updates to key personnel to efficiently prepare a room for the next patient.
KEY TAKEAWAYS
Nemours Children's Health System replaced its consumer smartphones with Zebra TC51-HC touch computers equipped with the Voalte Communication Platform to streamline caregiver communications and improve patient care.
Approximately 700 paramedics and caregivers use the Zebra TC51-HC touch computers to quickly share critical information and improve the efficiency of patient care processes.
Nemours' CLC paramedics use the TC51-HC touch computer to communicate with nurses at two facilities and only push the most critical alerts to reduce alarm fatigue.
Read more about the Nemours deployment in the case study and watch the video.