BriefCam Announces Improved Video Analytics Capabilities
The new capabilities include license plate recognition, people counting and a mobile app, among others.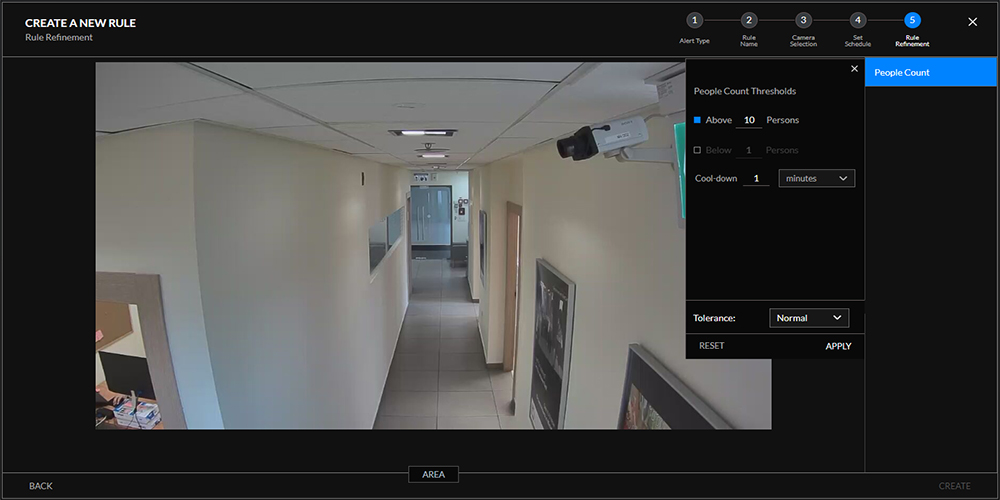 BriefCam, a video content analytics provider, announces advancements to its product portfolio, including Version 5.6 of its video content analytics platform, as well as additional deployment models that allow customers to further leverage video surveillance investments.
The latest version includes improvements in performance, accuracy and usability across its product lines, according to the company.
"BriefCam continues to build upon its best-in-class video analytics platform with key capabilities that expand use cases for accelerating video investigations, attaining situational awareness and deriving operational intelligence," said BriefCam CMO Stephanie Weagle. "We are excited to offer innovative new features and more freedom of choice for deploying BriefCam video analytics."
New v5.6 capabilities include:
License plate recognition: Enables users to search video and pinpoint vehicle license plates across cameras and videos based on watchlists, data uploads and exiting videos. Users can also trigger rule-based alerts when license plates in a predefined watchlist are detected.
People counting: Configure count-based rules to monitor and alert on the increase or decrease of people in a pre-defined range of view or area. It can track semi-obstructed people using pose detection techniques, enabling the quantification and visualization of occupancy data over time, says the company.
Mobile app: The BriefCam Mobile App allows users to pinpoint faces in video by using facial recognition capabilities to view and select faces found in videos and search for their appearances across other cameras. For video search, facial images can be taken with the device camera or uploaded from its gallery or from external sources.
BriefCam also offers video content analytics beyond the confines of a centralized location using the cloud. With Investigator, Cloud Edition, law enforcement can take advantage of rapid video investigation for file-based video ingestion without any on-premise hardware requirements. This reduces the total cost of ownership and eliminates capital expenditures using a subscription-based pricing model, according to the company.
Visit www.briefcam.com for more information.