Baron Announces Weather API for Public Safety
The Baron weather API provides actionable information for the safety of property and personnel.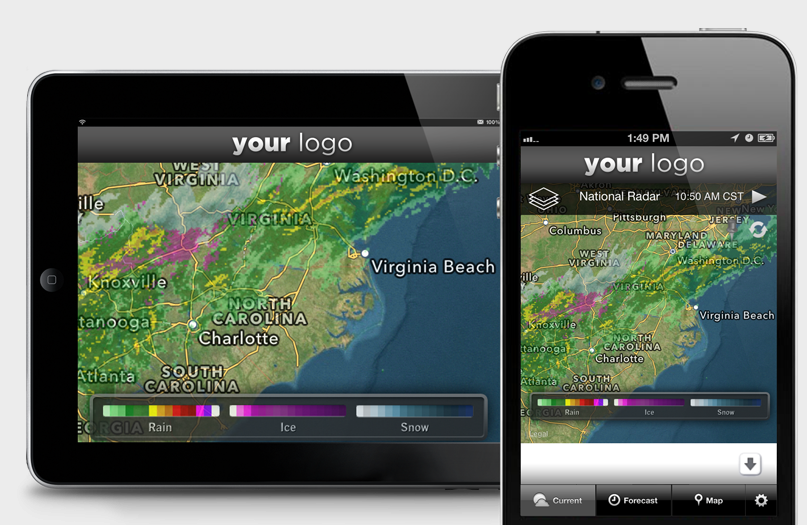 Baron, a worldwide provider of critical weather intelligence, announces its Weather Data API for Public Safety.
This product makes it easy to implement superior weather data into a variety of existing products and platforms that organizations use to track assets, equipment and staff to ensure effective public safety and emergency planning in all kinds of weather.
Baron's weather API for Public Safety provides accurate Internet delivered meteorological data stream for turn-key integration into a range of devices and services. Timely and accurate storm tracking in Baron Weather API show the current locations of severe weather including hail, flooding rain, high winds, and tornadoes. Weather API for Public Safety also forecasts severe weather and gives an estimated time of arrival for the chosen community. All data in the Baron Weather API for Public Safety is provided in a variety of different formats with the developer able to determine how to present the information.
Other weather data products and features integrated by Baron's Weather API include:
High resolution radar data
Radar, with automated identification of dangerous weather like rainfall accumulation, hail and possible tornadoes.
Exclusive storm tracks help pinpoint arrival times in any community.
Baron-exclusive Pinpoint Alerting, which sends alert notifications via text message, push notification and email when weather approaches specific locations of interest.
Standard National Weather Service Alerts
Baron-patented Road Conditions data, which shows the localized impact weather has on surrounding roadways. Flooded, icy or snowy roads are pinpointed on the map, helping users determine the safest, most efficient routes up to 12 hours in advance.
A reliable forecast model and outlooks from the U.S. Storm Prediction Center.
Exclusive Critical Weather Indicators, which highlight the location of potential tornadoes
Data can be used to generate customer specific proximity notifications, alerts for extreme temperatures or other parameters.
Baron's Weather API features a streamlined on-boarding process for efficient integration into most applications and platforms. Baron also features RESTful architecture to ensure a familiar development environment and easy deployment of Baron weather data in mobile apps and weather displays in operations centers and facilities, as well as custom alerting catered to client software. In addition, Baron provides development assistance, 24/7 support and 99.9% uptime on Baron data services.
For more information, visit baronweather.com