ACRE Partners with WaveLynx to Launch Cloud-Based Mobile Credential App
RS2. Vanderbilt and Open Options are set to launch ACT ID using WaveLynx's multi-technology readers.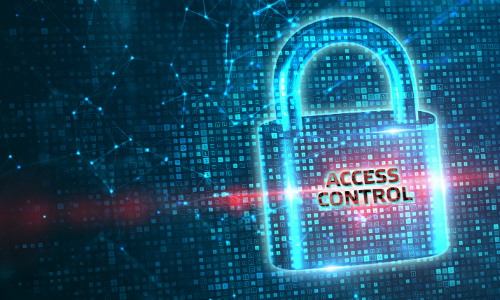 LAS VEGAS — ACRE, a global provider of security and communication networking systems, announces that its access control brands — RS2, Vanderbilt and Open Options — will launch ACT ID, a new Cloud-based mobile credential application.
The new offering will enable organizations to utilize both iOS and Android smartphones with existing WaveLynx Technologies multi-technology readers for secure access to doors in office buildings, government facilities, healthcare institutions, schools, residences and a growing variety of enterprises.
ACT ID features touchless, Cloud-issued credentials for enrollment into a user's access control system. The application does not require any subscriptions or fees, making it a flexible and affordable solution that allows organizations to transition to mobile access at their own pace, according to the announcement.
"ACRE and its brands provide some of the industry's most sought-after access control systems and solutions for customers across a variety of markets," says Laurie Aaron, executive vice president, WaveLynx Technologies. "Through this integration, we're able to provide additional functionality and risk-free mobile access solutions for end-users to adopt as they update and expand their access control systems."
"Mobility is an integral part of the goal of forward-thinking enterprise organizations, as more organizations look for a way to leverage more touchless access control and seamless visitor management tools," said Kim Loy, chief product officer, ACRE. "Partnering with WaveLynx across the ACRE organization allows our brands to capitalize on this demand from the market and diversify their ability to provide secure, convenient mobile security options to partners and customers alike."
Since its formation in 2012, ACRE has developed and implemented security technology initiatives on a global scale. The holding company staffs approximately 400 employees in more than 20 countries.