Your Sneak Peek at This Fall's Campus Safety Online Summit Schedule
Here are some of the sessions and speakers who will be featured in this fall's Campus Safety Online Summit, November 30 – December 1.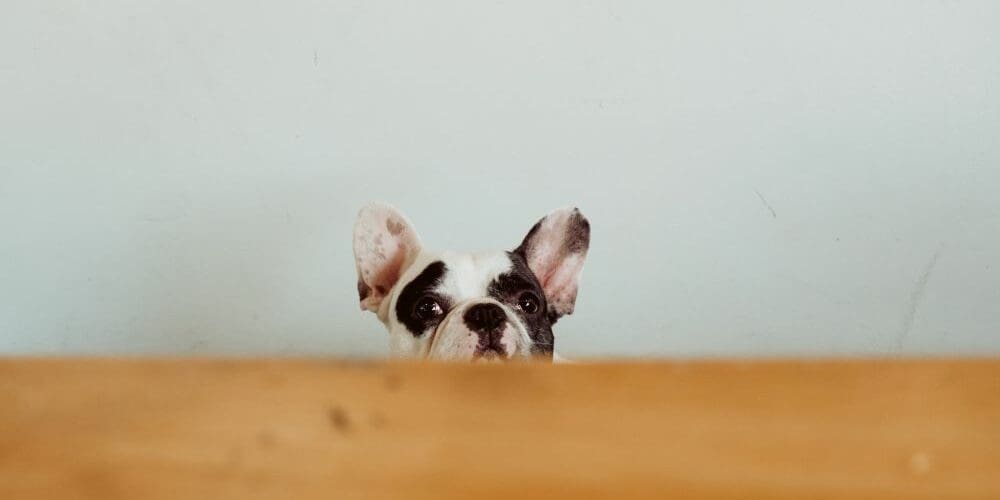 Registration is open for the Campus Safety Online Summit (CSOS)! This two-day virtual event brings key stakeholders together to discuss the latest challenges impacting K-12 schools, districts, and institutions of higher education.
Get a sneak peek of what you can expect at the CSOS, and check out the current schedule (below), with more information and sessions added weekly! All sessions will be on-demand approximately 30 minutes after airing, and Certificates of Attendance will be emailed after each attended session.
PREVIEW THE CSOS 2022 SCHEDULE.
The live event will take place online, November 30 – December 1.
If you haven't registered for the CSOS yet, early bird pricing is $89 now through September 30. Rates increase to $99 starting October 1. Register now and save!