Tip to School Officer Lands Family Member of Student in Jail for Sexual Abuse
A Washington City truck driver is facing five counts of first-degree felony sexual assault thanks to a tip provided by a student to a school resource manager.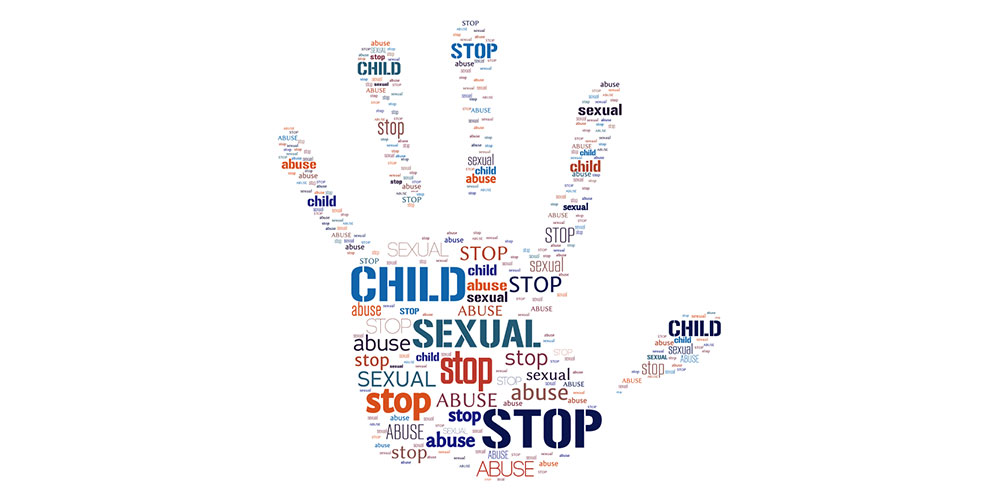 St. George, Utah — After a middle-school student disclosed information about being sexually abused by a family member to a school resource manager, Leonard Devon Phister, from Washington City, was charged with five first-degree felony charges. This includes four counts of aggravated sexual abuse of a child, and one count of sodomy. He also faces one misdemeanor charge of lewdness involving a child.
The investigation was opened about last month after a school resource manager working at one of the middle schools in St. George contacted the Washington City Police Department to report possible sexual abuse of a student by a family member, reports the St. George News. The student told the school resource manager that she had been abused by the suspect when she was 11 years old.
The report initiated by the resource manager prompted an investigation and interview of the child at the Children's Justice Center. After speaking to officers there, the girl confirmed her story, telling officers that Phister had sexually abused her on more than one occasion, touching her inappropriately and committing other acts.
During an interview with police, the suspect allegedly admitted to touching the girl on three occasions, exposing himself to her and sexually abusing her at least once.
After his interview with the police, the suspect was arrested and taken to Purgatory Correctional Facility, and three charges were sent to the Washington County Attorney's Office for review.
The charges were reviewed and subsequently three additional aggravated sexual abuse charges were added to the original charges of one count each of sodomy and aggravated sexual abuse of a child to bring the total first-degree felony charges to five. Also carried through is the lewdness charge.
Because the suspect is related to the child and holds a position of trust, the charges were increased to aggravated offenses. District Judge Eric A. Ludlow set Phister's bail at $25,000 during the hearing held in 5th District Court via video.