Texas Supreme Court Allows Schools to Require Masks
The temporary restraining order overturns Gov. Abbott's mask mandate ban, allowing school districts to implement the requirement to slow the spread of COVID.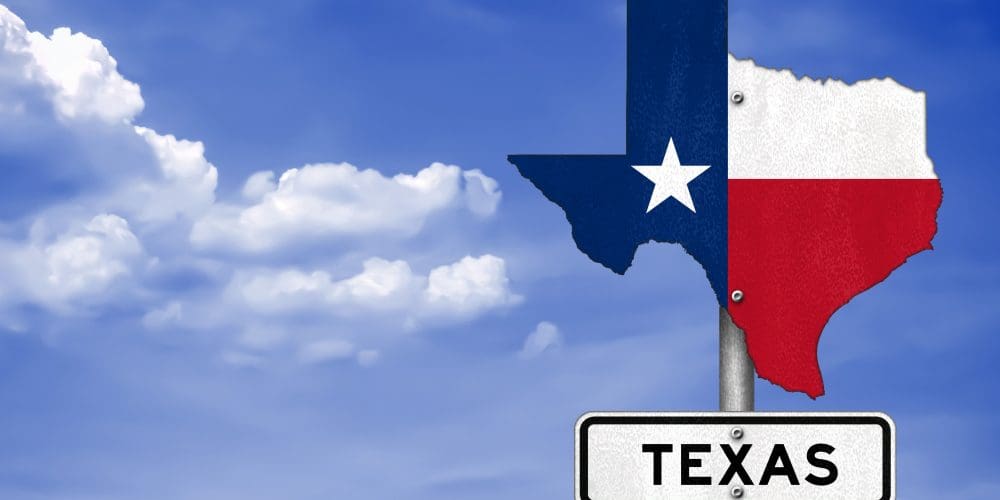 Despite an emergency order issued last month by Texas Gov. Greg Abbott and Texas Attorney General Ken Paxton that banned mask mandates, schools now have the authority to require students to wear masks, per a ruling by the Texas Supreme Court.
The temporary restraining order preventing implementation of the ban mirrors the Texas Education Agency's (TEA) suspension of enforcement of Abbott's mask ban, reports NBC News.
Previously school districts that ignored the initial mask mandate ban ran the risk of being sued by the state, although no lawsuits had been filed against the districts. According to the NBC News, 48 school districts had implemented mask mandates. Several districts had filed lawsuits to override the ban, and on Friday, several of them won temporary victories against the state.
State District Judge Jan Soifer said Abbott's executive order was "prohibiting a requirement that the schools and local authorities and the people who generally Texas relies on to make decisions for its citizen think are necessary."
Other state district court judges are jumping in and granting restraining orders to districts so they can proceed with mask-wearing requirements.
"It's a very challenging environment right now in the school districts, there is no doubt about that," said Bell County Judge David Blackburn, reports Fox44 News. "The start of school is going to represent a huge challenge for everyone."
Moreover, the TEA recommends that school systems consult their local health department and legal counsel before making a decision on whether to mask up or not. The TEA is also requiring—not just recommending—that school districts notify teachers, staff and families of confirmed COVID-19 cases in schools.
The decision to rescind Abbott's ban follows a big spike in COVID-19 cases in Texas. The Texas Department of State Health Services reported on Aug. 8 positive COVID-19 cases from 829 students and 872 staff members and a two-week shut-down of Iraan-Sheffield Independent School District due to COVID-19.
Outside of schools, numbers continue to climb, as well, with the daily average of new cases in Texas reaching 16,000 on Aug. 17, compared to 1,495 cases on June 30, according to Johns Hopkins University research data.
Said Bell County Public Health Interim Director Nikki Morrow to Fox44 News, "We're going to encourage the school district to do anything possible that's going to help keep our communities safe."
2 responses to "Texas Supreme Court Allows Schools to Require Masks"