Study: Texas School Reopenings Last Fall May Have Led to Hundreds of COVID Deaths, Thousands of Cases
The study found that in Texas, about 90% of the school districts reopened last fall without any "staggered or phased-in attendance."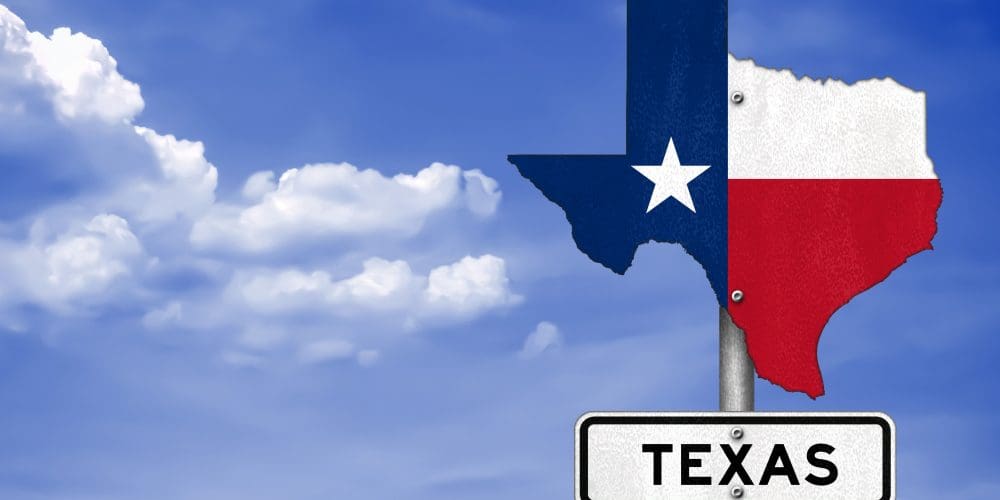 A new study just released by economists and public policy experts from the University of Kentucky has found that Texas' rapid reopening of schools in the fall of 2020 possibly contributed to about 43,000 COVID-19 cases and 800 fatalities in the state.
The study, which hasn't been peer-reviewed yet, found "robust evidence that reopening Texas schools gradually but substantially accelerated the community spread of COVID-19."
"Results from our preferred specification imply that school reopenings led to at least 43,000 additional COVID-19 cases and 800 additional fatalities within the first two months," the researchers said.
"Previous evidence suggests that schools can be reopened safely if community spread is low and public health guidelines are followed. However, in Texas, reopenings often occurred alongside high community spread and at near capacity, making it difficult to meet social distancing recommendations," the study said.
The Centers for Disease Control and Prevention (CDC) said in February that schools could safely reopen if everyone wore a mask and maintained appropriate physical distancing. Schools in areas with low transmission rates were deemed the ones that were the safest to reopen.
Some schools chose to phase and stagger the return of students to in-person classes, reports ABC News. However, the University of Kentucky report found that in Texas, about 90% of the school districts reopened without any "staggered or phased-in attendance," compared to 42% nationally.
The study's authors believe the reopening of in-person classes in Texas prompted the general public to believe they could get back to their normal lives. When they did, the behavior may have contributed to community spread of the virus.
However, ABC News Contributor John Brownstein, who is an epidemiologist and professor at Harvard Medical School, stressed caution in linking the reopening of schools to the spike in cases and COVID deaths in Texas.
"I think we saw definitely some evidence for schools that didn't have measures in place, that they are more prone to having cases and potentially connected to community transmission," he said.
Brownstein noted, however, that schools with proper protocols in place kept their communities healthy.