St. Jude Pediatric Doctor: COVID Cases in Kids an 'Ominous Warning Sign'
As infection rates in children surge just as students go back to school, a St. Jude's pediatric doctor calls for increased action by all Americans to stop the delta variant.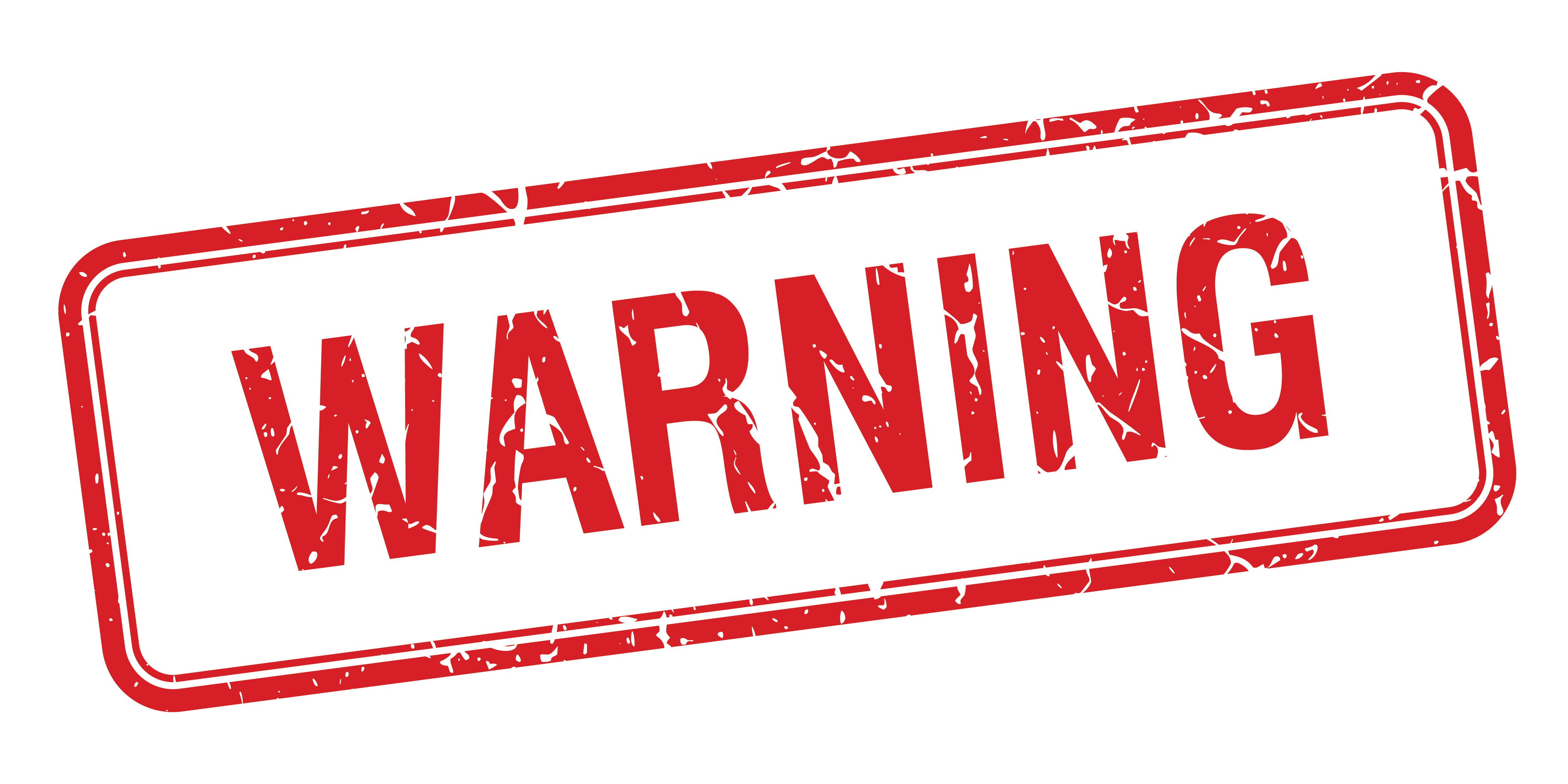 Memphis, Tennessee — Dr. Diego Hijano, a pediatric infectious disease doctor at St. Jude Children's Research Hospital in Memphis, Tennessee, on Thursday reacted with the following comments amid new research showing the delta variant is surging in children and offered a warning that "this may be the most dangerous time during the pandemic so far for our children."
Dr. Hijano specializes in infectious diseases in children and conducts research into the spread of respiratory viruses among pediatric populations, says surging COVID infection and hospitalization rates in kids is a clear indicator, "the delta variant is responsible for the surge in child COVID infections we did not see with the original COVID strain." As this surge continues, he warned "we must take all precautions from getting the life-saving vaccine to masking up, and it will take every American taking action now or the situation is going to get exponentially worse."
New data from the American Academy of Pediatrics documented 94,000 new cases of COVID infections among U.S. children in the last week, totaling nearly 15% of all weekly cases.  The rates of COVID-related hospitalizations for pediatric patients also more than doubled from 1.5% to 3.5% of total hospitalizations.  
"The latest pediatric COVID data is an ominous warning sign that couldn't come at a worse time as children are heading back-to-school," said Dr. Hijano, "It is clear the delta variant is responsible for the surge in child COVID infections, particularly in pediatric populations who are currently unable to reap the protection of the life-saving vaccine."
Dr. Hijano continued, "With the rate of pediatric cases surging, we must act now and do everything possible to stave off this new delta variant or watch the situation get exponentially worse. Now is the time for both increased prudence and action among all Americans."
"Every eligible American over the age of 12 should get vaccinated for COVID and other eligible, necessary vaccines immediately. And if a child is not yet eligible, those in close contact should be taking additional precautions such as masking up to protect them," Dr. Hijano concluded.