4 Steps to Developing an Effective Student/Parent Reunification Process
The right student/parent reunification process can help reduce trauma, as well as limit liability exposures after a school security incident.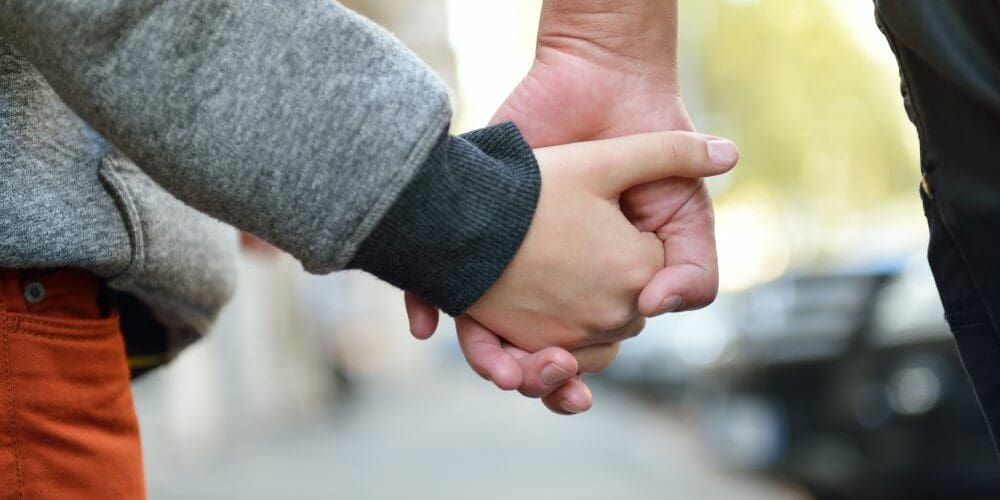 Student/parent reunification — the process of a school returning the right student to an authorized adult with successful documentation when things go wrong — is one of the most operationally complex and potentially daunting tasks for any school staff. It is also an absolute "In Loco Parentis" requirement and the critical bridge between response and recovery for any K-12 campus incident.
Historically, ineffective reunification after an incident has had a traumatic impact that reverberates through students, staff members, parents, and the community at large. Additionally, it has been a major cause of litigation. Despite this, student/parent reunification is the process that most schools exercise least. Why is that?
It has a great deal to do with the time involved. Exercises for initial response are easily integrated into a school's daily operations. The exercise affects only school staff and students and then only for a limited time. Planning time is not extensive, and coordination with other agencies limited or not an issue at all.
Exercising reunification is exactly the opposite. Unlike your initial response drill, a reunification exercise will be intrusive on the educational process, time consuming in both planning and execution, and require significant coordination with both parents and outside agencies. Both time and energy are limited resources for a school administrator and staff focused on their core mission: the education of children.
Understanding these limitations, here's how a school can develop its operational capacity in this critical process.
1. Consider Adopting 2-Gate Reunification 
The initial step is having a process. Every school needs to develop or identify and adapt a reunification process that fits your school's needs and resources. The two-gate process is becoming the de facto standard in student/parent reunification procedures. The basic premise is that there are two physically separate locations (gates): one intake for requesting a student and one exit for the actual return of that student. Students are held in a secure third location that is physically separate but adjacent to the request and return stations.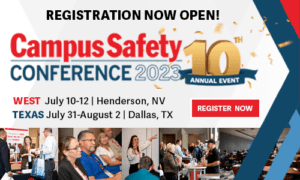 At the 2023
Campus Safety Conferences
in Henderson, NV, on July 11 and Dallas, Texas, on August 1, article author Guy Bliesner will present two sessions: "
Creating a Security-Friendly Culture in Schools
and "
The Role of School Governance in School Safety
." Visit
CampusSafetyConference.com
for more information and to register!
The two-gate process is effective, adaptable to a wide variety of facilities and circumstances, and basic documentation is widely available for adaptation from several sources, the Idaho School Safety Program, REMS-TA, SchoolSafety.gov, and the I Love U Guys Foundation, to name a few. Additionally, this year's Campus Safety Conferences have an extended workshop session at each conference location devoted to the reunification process.
2. Technology Can Help, but Have Back-up
Technology-based reunification systems are becoming widely available for schools, and some are very good. But be aware, purchasing such a system does not ensure capacity. Training will still be necessary. And technology can and has failed. "I can't give you your student because my computer is down" will not be an acceptable response to worried parents.  In true "both belt and suspenders" planning process, schools and districts should have manual (paper and pencil) back-up processes in place, just in case.
3. Train Your People, and Conduct Reunification Exercises
Good planning and effective process is critical but plans and processes do not reunify students with their parents, people do. Developing and maintaining capacity for a school staff to function effectively in a reunification is also key to a positive outcome. 
Parent/student reunification is most often associated with an active shooting or some other type of critical incident at a school. The statistical reality is that an educator is more likely to be struck by lightning than to be involved in an active shooting at school. However, understanding that people do win (or in this case lose) the lottery, reunification planning should be a key element of any school's emergency operations planning process. Thankfully, over the course of their careers, most educators will not be involved in a school shooting. But, because your staff will not do well what they have never done, the question becomes how to develop and maintain the operational capacity to effectively accomplish this involved process, should the need arise?
4. Remember that Reunification Applies to More than Just Active Shooters
As noted, full-scale reunification exercises are time consuming in both planning and execution, and school staffs have limited training time available. What school staff does have is multiple opportunities, often annually, to return students to their parents in circumstances other than the normal end-of-school process. Protracted power outages, severe weather, loss of water, are just some of more common reasons for closing a school in other than your normal end-of-day process. These should be seen and used as the opportunities they are to practice and develop staff capacity with your school's reunification process.
It is well to remember that in any unexpected termination of school, the requirement is the same: return the students in your care to an authorized adult and provide documentation for that action.
Do It Now So You'll Be Ready
Having a parent/student reunification process is an absolute requirement for any school. And the plan must be tailored to the unique requirements of the school community, the facility, the demographics of the student body and the resources available to the school in an emergency to name just a few of the planning considerations. Even the world's best reunification plan is just a good start. Your staff must be able to execute the plan, potentially under the severe stress caused by a traumatic event.
The only way to assure this capability is to develop and maintain your staff's capacity over time. You can do this by utilizing elements of your reunification plan in the lower-level events that require the return, with documentation of the students in your care to an authorized adult. It will happen. Embrace the opportunity. If ever your school faces that worst of all possible days, you will be ready.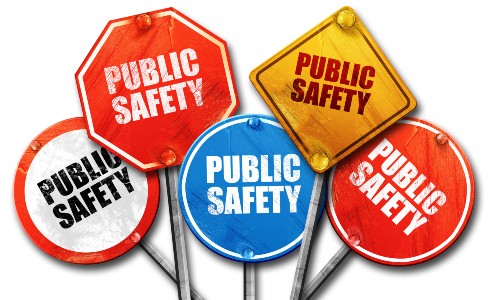 Leading in Turbulent Times: Effective Campus Public Safety Leadership for the 21st Century
This new webcast will discuss how campus public safety leaders can effectively incorporate Clery Act, Title IX, customer service, "helicopter" parents, emergency notification, town-gown relationships, brand management, Greek Life, student recruitment, faculty, and more into their roles and develop the necessary skills to successfully lead their departments. Register today to attend this free webcast!
One response to "4 Steps to Developing an Effective Student/Parent Reunification Process"