Patient Burned in Michigan Hospital Emergency Center Fire
Fire investigators say the incident is suspicious.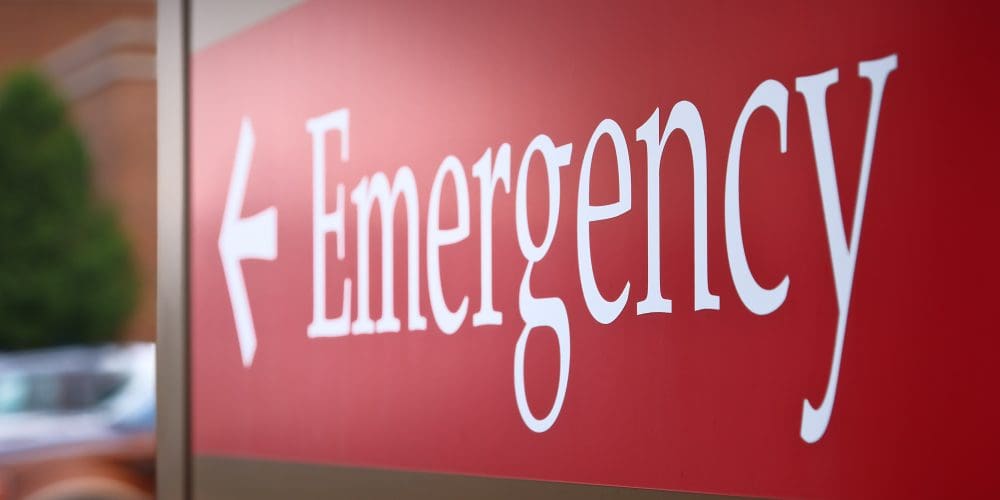 A Beaumont Hospital Emergency Center patient was burned over 30% of her body in a fire that occurred in one of the facility's rooms.
The fire was reported Sunday evening when the Emergency Center's security office reported the blaze, reports the Detroit News. The sprinklers had been activated and officers could see smoke.
By the time the Troy (Michigan) Fire Department arrived at the scene of the incident, the fire was out.
The female patient who was burned was the only person injured in the fire, despite the fact that the Emergency Center was busy at the time. She was transferred to another facility for treatment, and her condition is currently unknown.
Other patients at the Emergency Center were also relocated after the incident.
The cause of the fire is currently under investigation, but investigators says it's suspicious.